Meet Teresa Dixon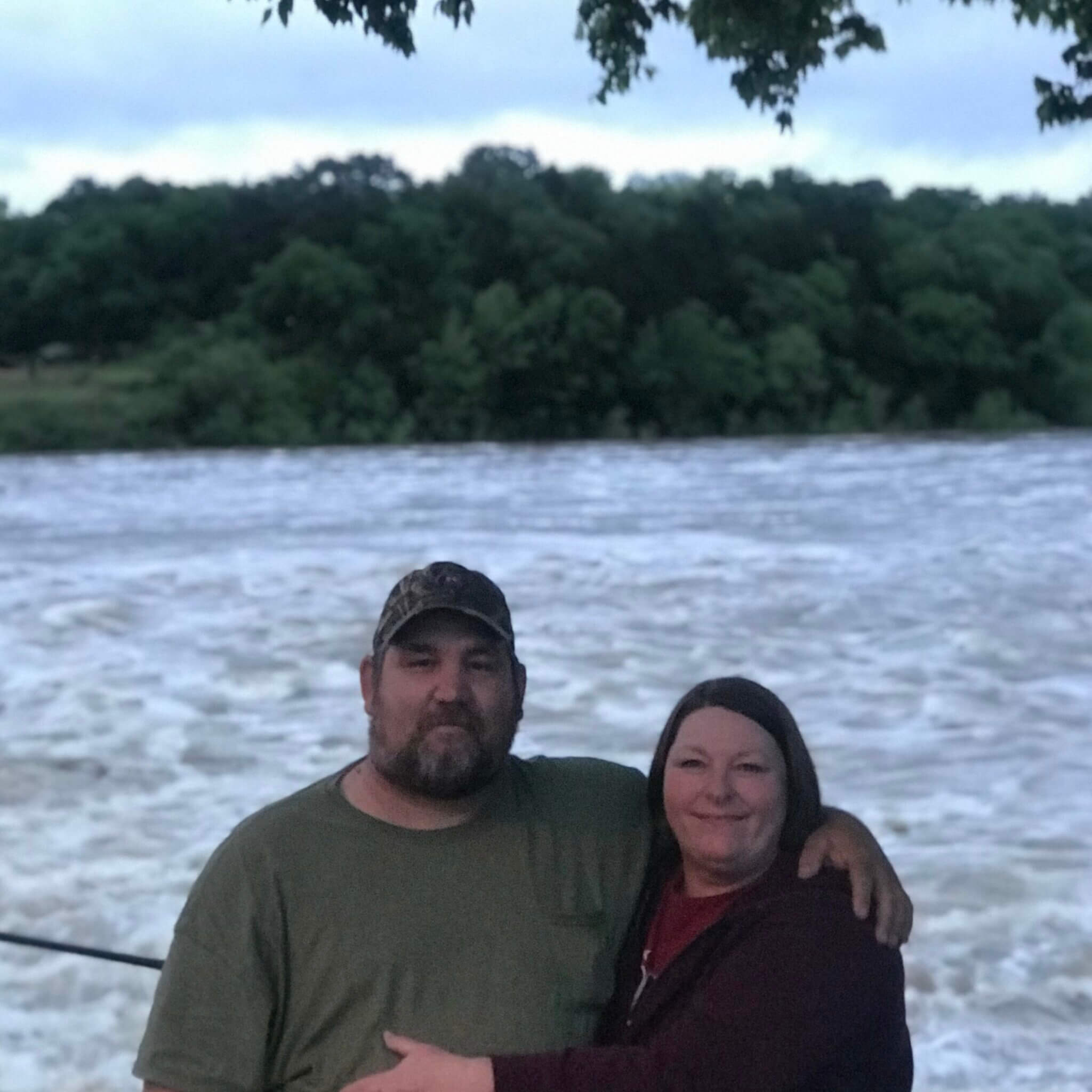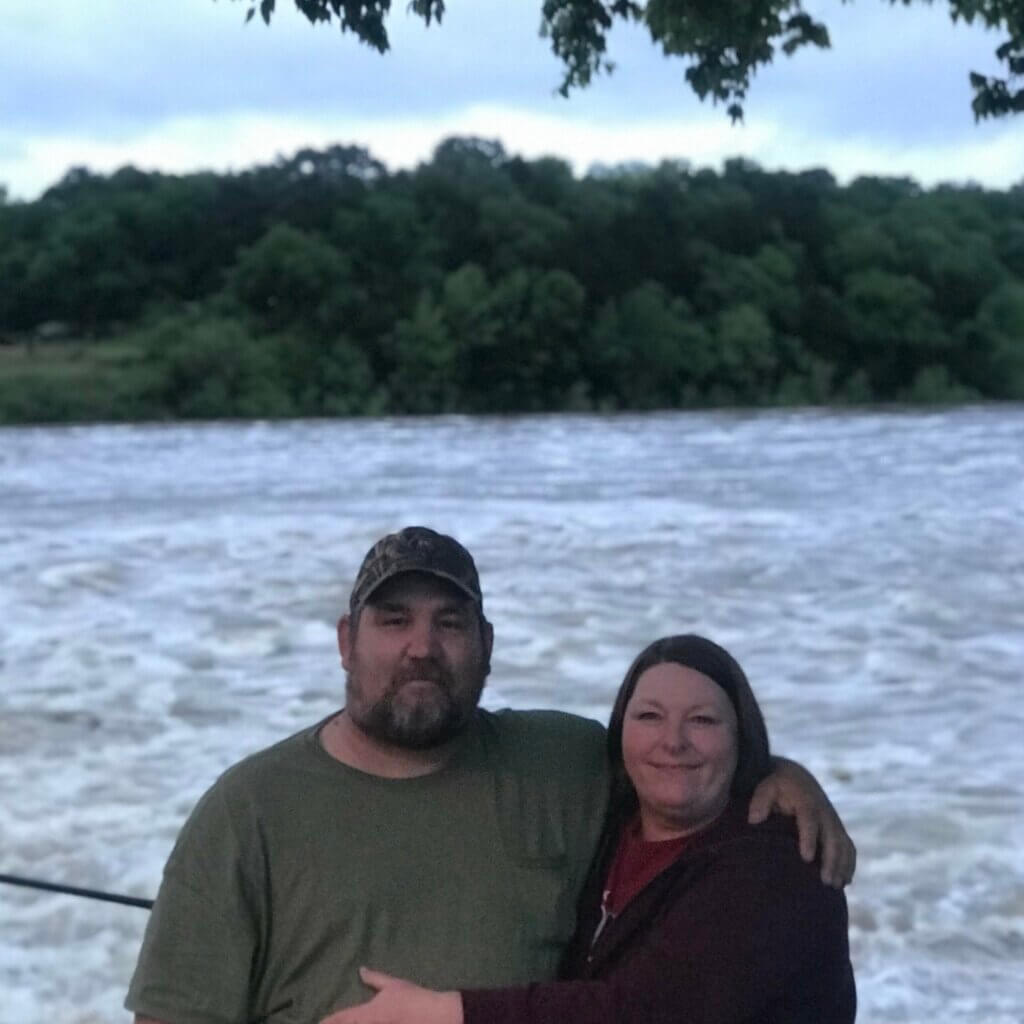 Teresa is our Director of Operations, the core of Ivy Vacations and she means the WORLD to us. Without her, we wouldn't survive an hour! October is her birthday month so we asked her to write a lil' something about herself and her hometown. She's also chosen to offer our guests a very special surprise! Read on about our dear "Sweet T".
A Bit About Me
My name is Teresa Dixon. I have been married to my husband Terry for 30 years. We have three beautiful children, Jessica, Terry Lee, and Ethan. For me, Mountain View is my hometown, it's where I was raised. Even though for several years I lived in Rogers, Arkansas & Conway, Arkansas. I missed my hometown, I'm an only child and definitely missed my parents and the whole family. We decided to move back to Mountain View in 1994 and have been here ever since.

My Favorite Places in Mountain View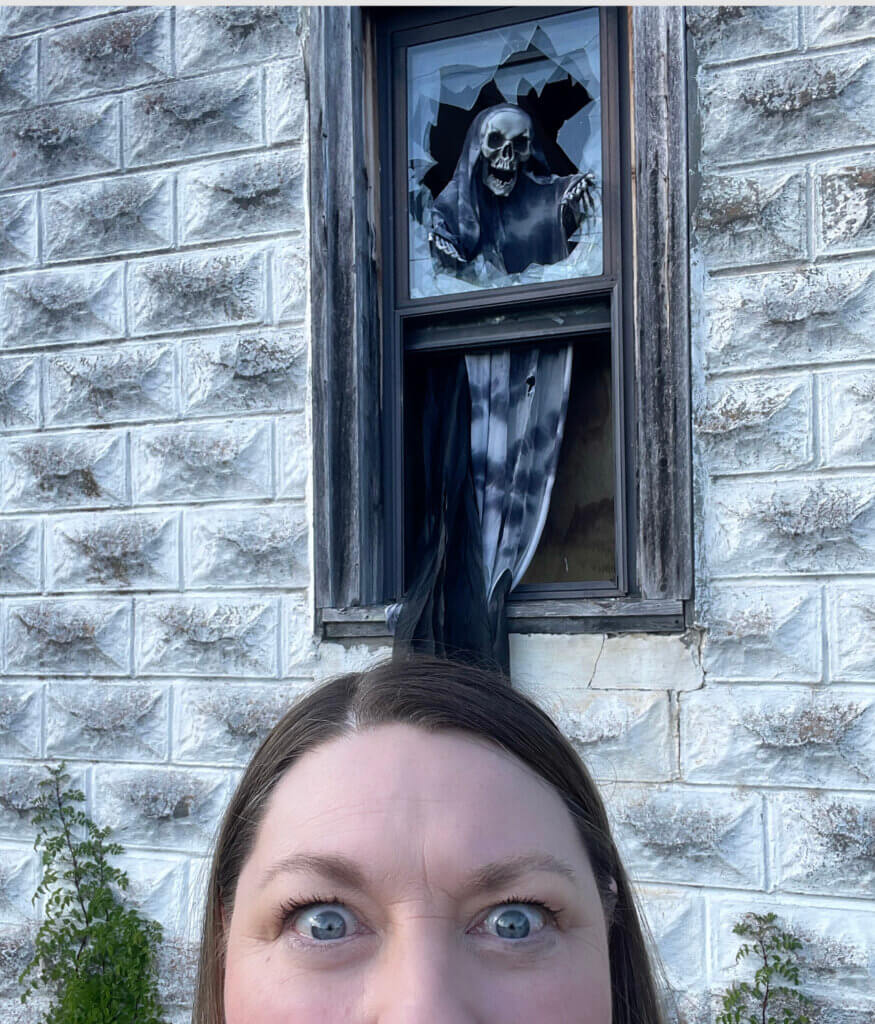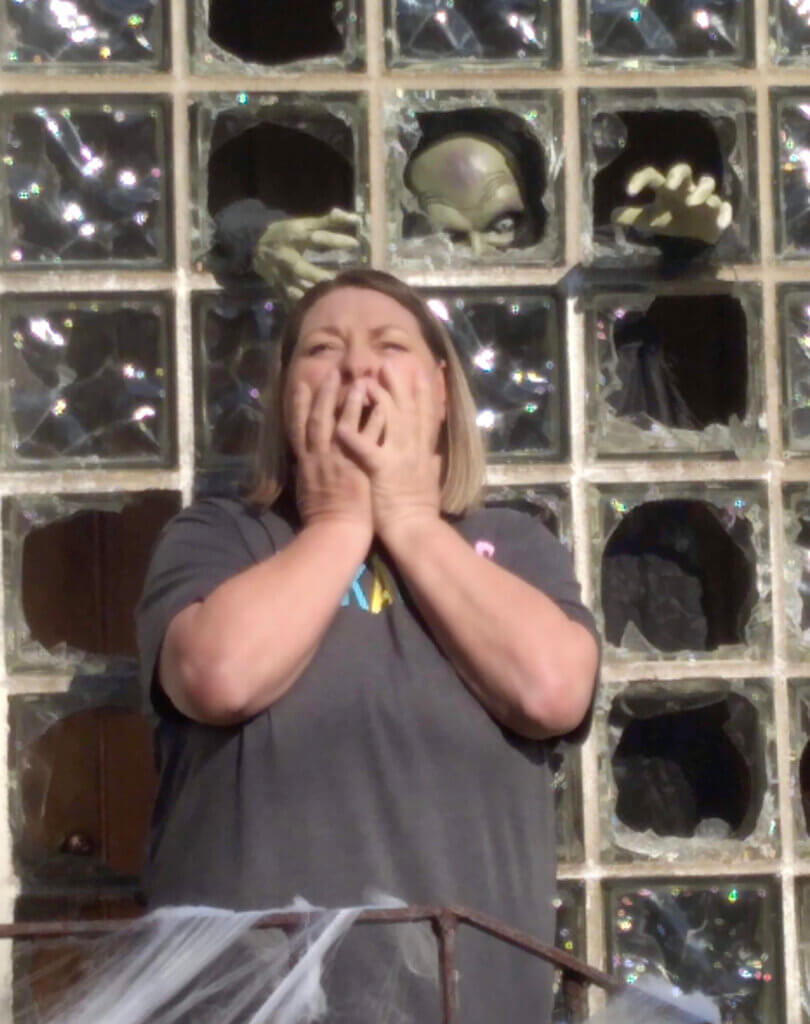 I still enjoy a shopping trip to bigger places from time to time, but I just really enjoy all the stores right here on Main Street too. One of my very favorite restaurants is Bushel & A Peck – the food can't be beat & service is great. Mountain Thyme Mercantile, Martys, and Rainbow Antique Mall, are just a few of the places I love to shop at.
We're doing something special this month and I've purchased a few gift cards from my favorite shops in Mountain View. When you're booking a property, use the code provided in our monthly email, and we'll place one in your cabin!
It's spooky season so a great place to visit is Peppersauce Alley, the historic Calico Rock ghost town! Stop by the funeral home (red doors) first because it's especially scary this year.

My Hobbies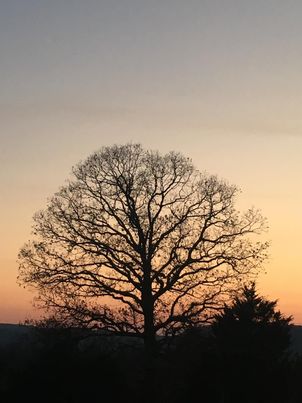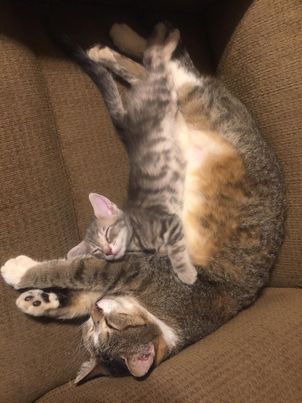 I am fortunate enough to have a job I absolutely love. As Director of Operations at Ivy Vacations, I work with some of the best people there are. I've been with Ivy from almost the very beginning of the company and will hopefully be here until I retire. We are more like one big family instead of just work acquaintances. I do stay busy with work, but still make time for a few hobbies. I really like movie trivia, reading good books, but first and foremost, a passion of mine is taking pictures.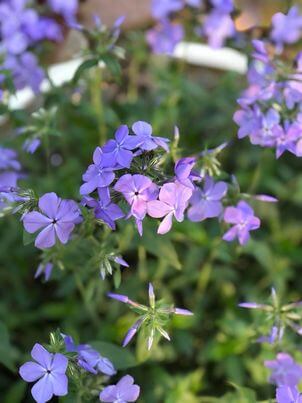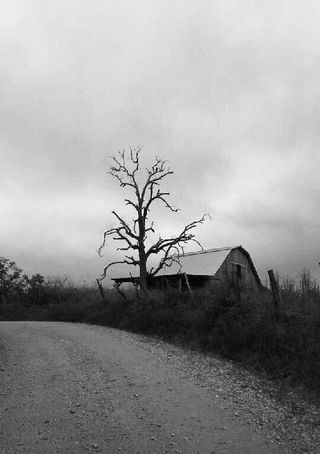 I am a total amateur but it's one of my favorite things to do. I'm lucky enough to have some of my photos hanging in one of the properties that we manage. Taking pictures of nature and animals are my favorite things. We have 9 dogs and cats, most being rescues & they are such fun to take photos of. Each having their own personality from sweet, to a little sassy. That's what makes them so interesting.

In a nutshell this would sum me up. I seem to lead a pretty boring life but I have a wonderful family and friends, a job I love, hobbies I enjoy, so I'd say I have a great life that I'm very thankful for!