Lucky Stars – 2024 Total Eclipse in Arkansas
We've got record-breaking trout, gurgling spring creeks that never run dry, and something a lot of folks forget (until you walk out on a brisk evening) is the unpolluted night skies. It'll blow your hair back. Only floating on a fisherman's boat in the middle of the Indonesian Ocean have I seen stars as bright as we have in the Ozark Mountains.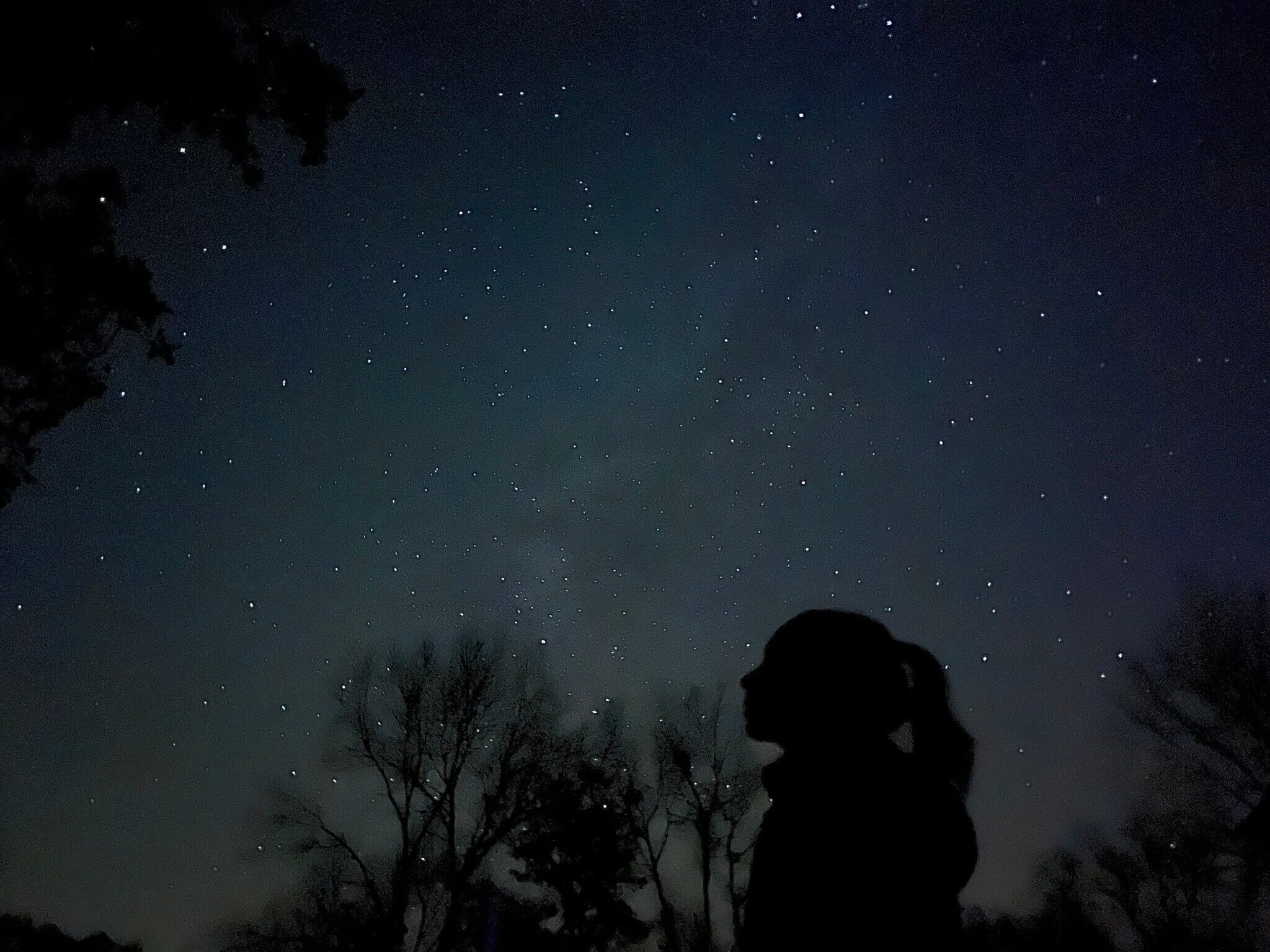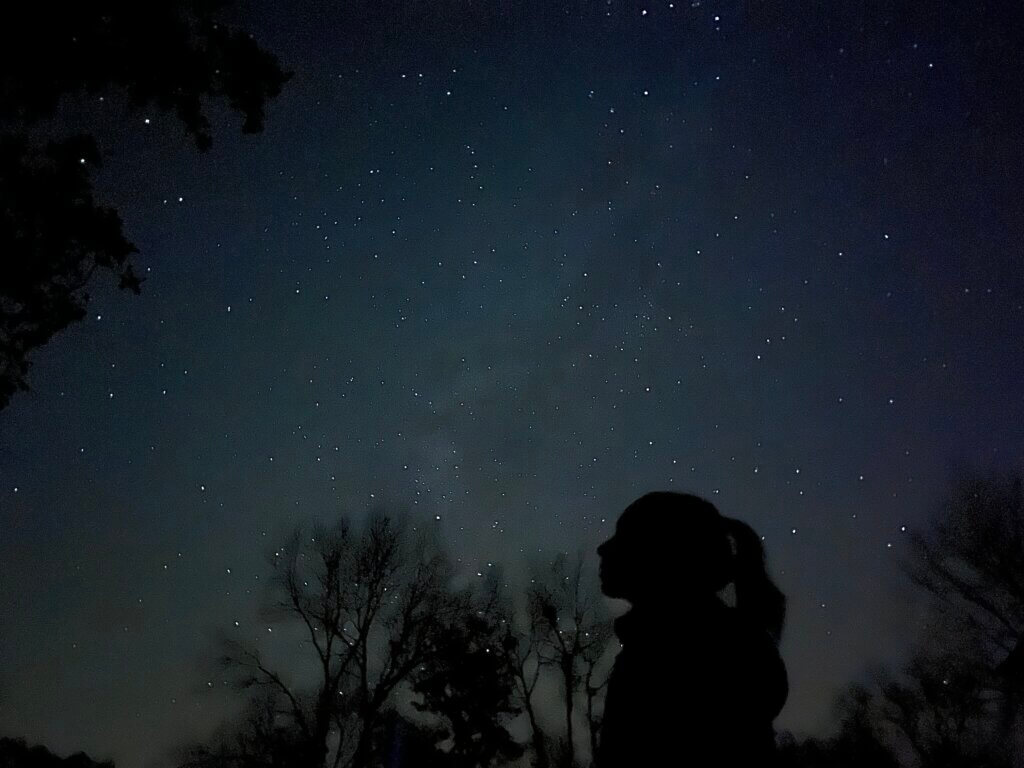 In 2017, America's first National River, the Arkansas Buffalo River was designated a Dark Sky International Park by darksky.org. This is a big deal. We live and operate in this zone and we thank our lucky stars nightly for this humbling reminder of how Great the sky is, and how small we are in comparison.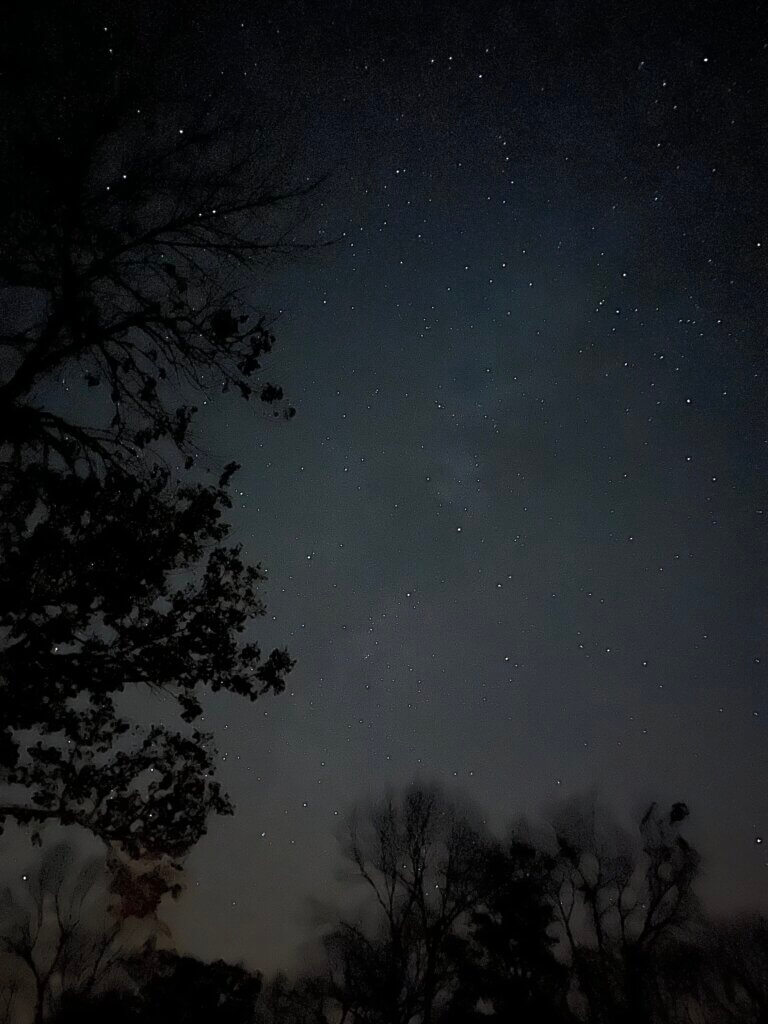 Speaking of stars, we are directly under the path of Eclipse Totality for the Great American Eclipse of 2024. We had a near brush with the eclipse of 2017 and that grazing was a hair-raising once-in-a-lifetime event. Only to be surpassed by our greatest star, the Sun, which will be totally eclipsed on April 8, 2024.
Total solar eclipses happen every 360 to 410 years.
I figure this is the stuff that ignited the Great Pyramids, Stonehenge, Easter Island, and Bigfoot. And it's happening here. Right in our backyard.
We haven't opened up our booking calendars yet. Groups have been calling from as far away as Australia, the day after the eclipse of 2017 trying to edge in. We're going to alert you first – our returning guests and friends of Ivy Vacations – when we open the calendars. And that will be happening in a couple of months.
GIVEAWAY
We're also going to do a drawing for a chance to win a free stay in the unpolluted Ozarks. If you've got astronomy fans in your orbit, they need to sign up for our once-a-month newsletter to be included in this giveaway. A regular ole breathtaking night on a private creekside campground with a bonfire under the dark night skies. And of course, the once-in 400-year total solar eclipse that is on its way – even if the creeks rise and the sandcastles drift into the sea.
We will also be offering a guided night river float with one of our local experts. Price and details to come.