Arkansas Property Management Service
Established in 2016, Ivy Vacations LLC is a professional vacation rental property management service company for short-term vacation rentals in North Central Arkansas nestled at the foot of the Ozark Mountains. Our home base is in Mountain View, Arkansas, but we also service the Calico Rock, Little Red River, and Heber Springs areas.
Our successful business model is full-service management with selective properties + owner partners. We are a team of about 30 locals who love hospitality and promoting our area. We are a proud member of the Vacation Rental Management Association – it gives us great pride to learn from our global peers how to be the best we can be – for you; our guests, as well as our owner/partners. We study this stuff a great deal and invest in the best infrastructure available.
If you have a property you would like us to review, please fill out the form below. We truly can't wait to chat with you!
What our Property Owners Say
"As an owner I can say without a doubt Ivy Vacation rentals are the absolute best at taking care of your property and ensuring everything is absolutely pristine for the guests. In all of my dealings with Ivy Vacations, the staff were top notch in everything they did. I felt absolutely confident in turning over my house to their care and letting them handle the day to day operations. If you are an owner looking to rent out your place then look no further than Ivy Vacation rentals. They will take excellent care of you and your property."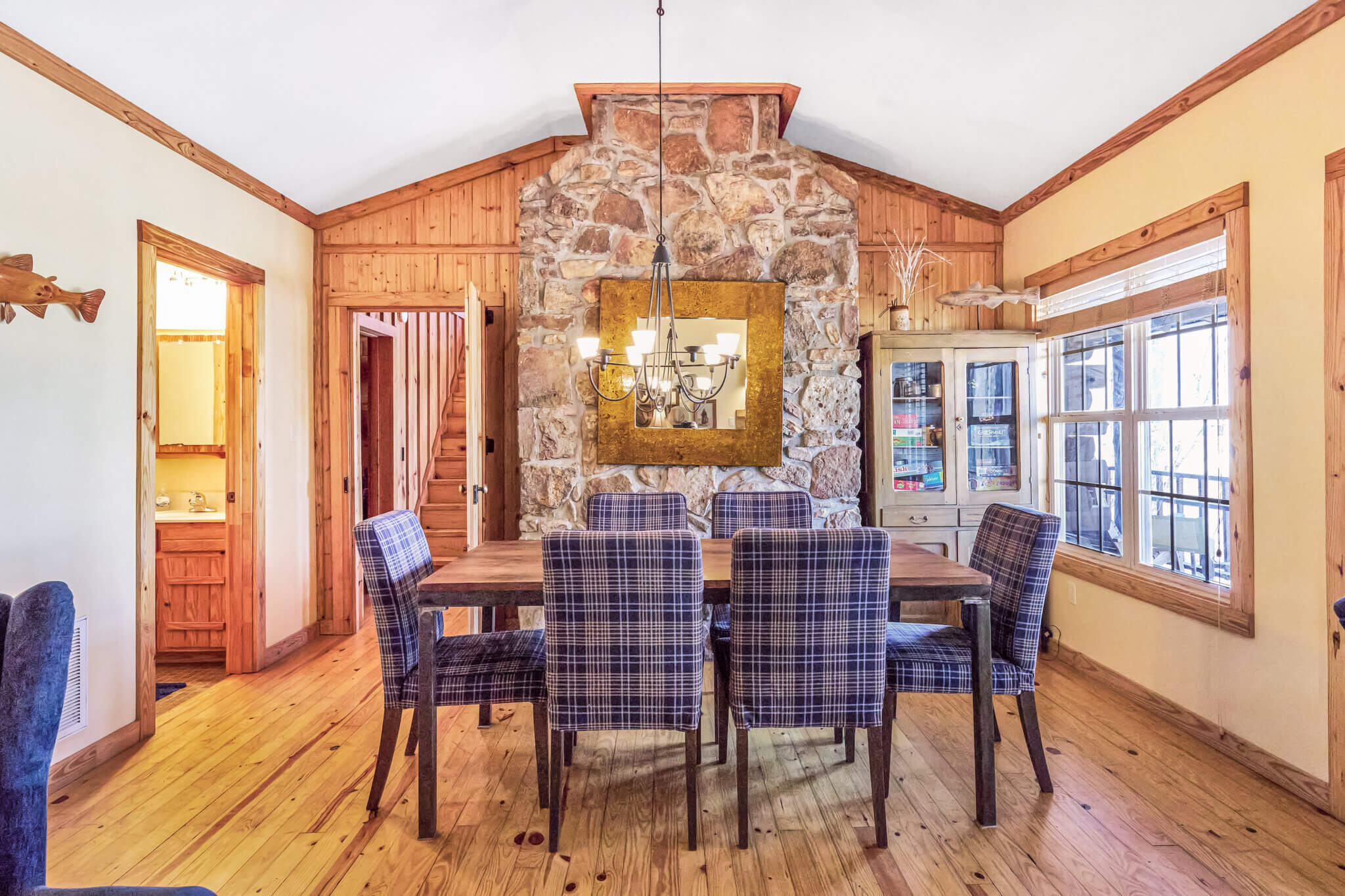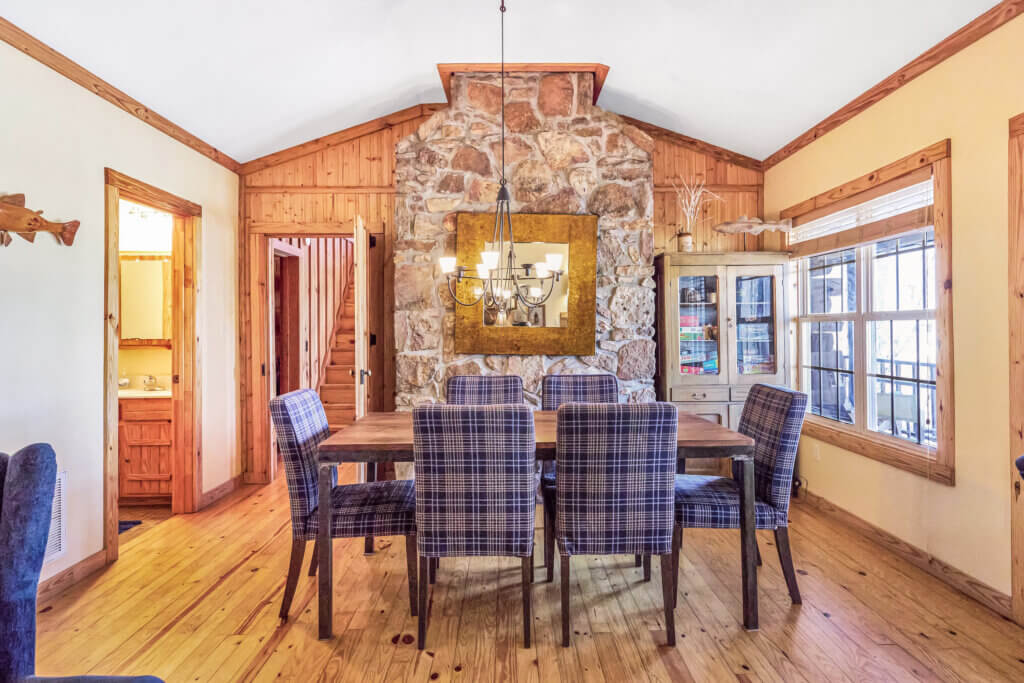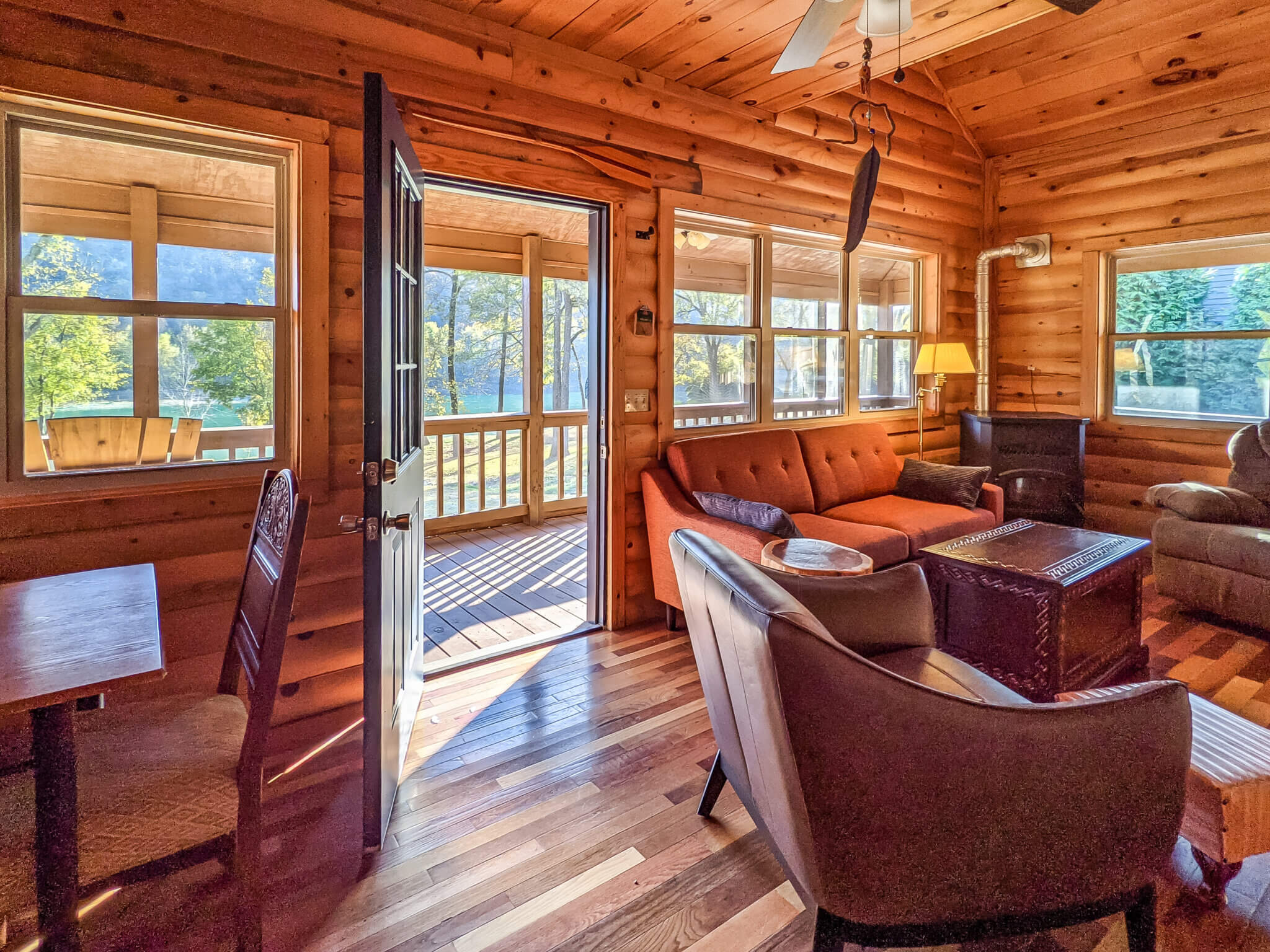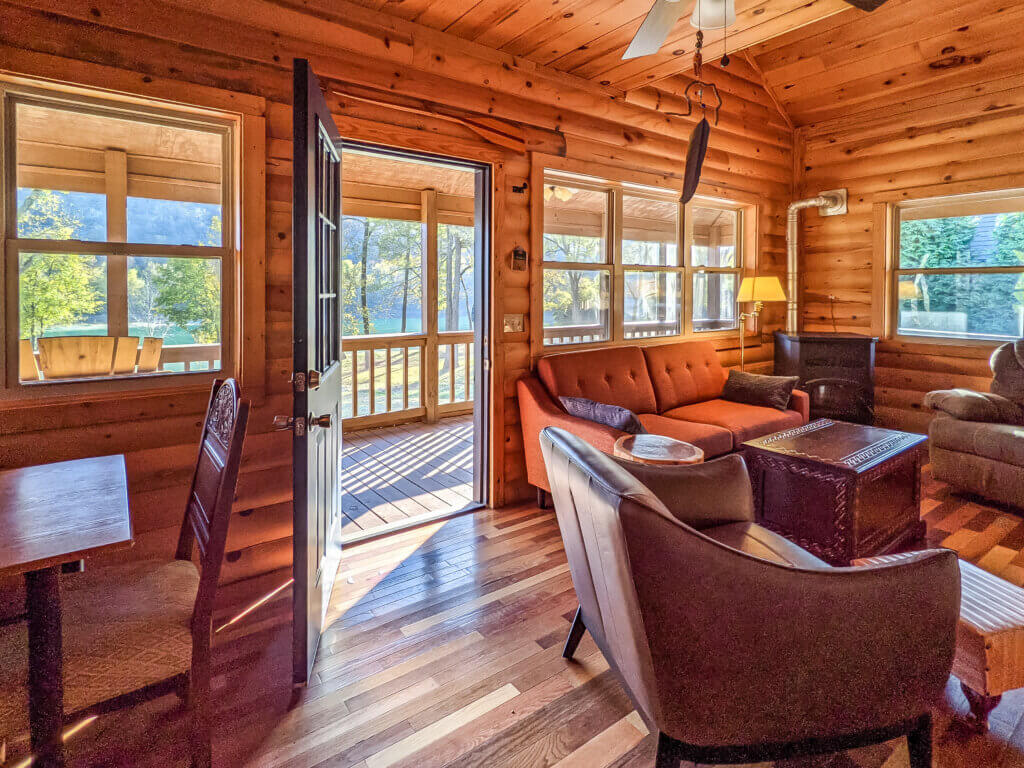 "As owners of a cabin on the White River, we have been working with Ivy Vacations for more than a year now. It has been a pleasant and profitable experience. All of the folks involved have done a superb job taking care of our cabin for guests as well for us."
Property Management Service Inquiry
To gather information from prospective new partners.
"*" indicates required fields