[rev_slider alias="landing-bottom" slidertitle="Landing Bottom"][/rev_slider]
From hikes, swimming holes, and sandwich shops to kayak rentals, historic towns, and bluffs…there are so many places to visit in our area! We are locals and have gathered the best places for you to visit in Heber Springs, Mountain View, and Calico Rock!
Where to Eat in Mountain View
A selection of our current favorites in Mountain View. Click the images for directions!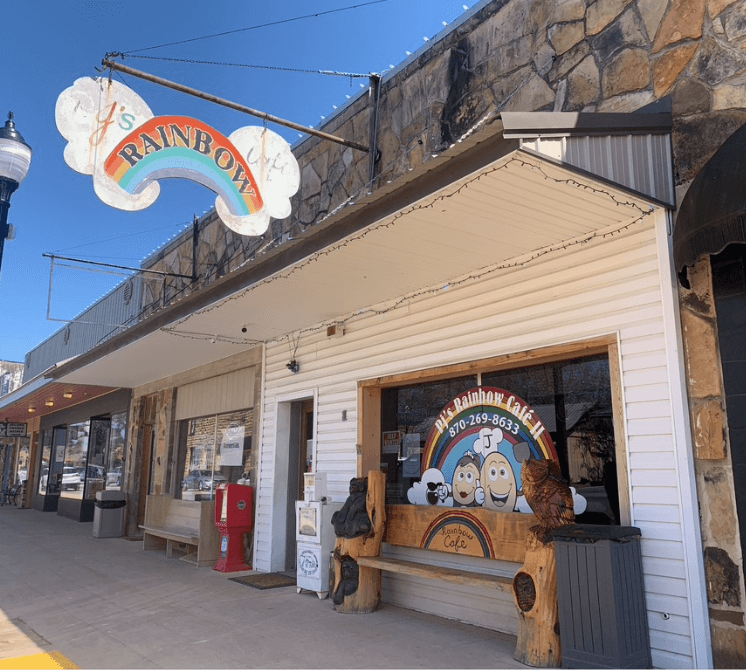 Breakfast, Lunch & Dinner. Some vegetarian options. Cheap diner with lots of locals. Hours: Tuesday-Saturday 7AM-8PM; Sunday 7AM-2PM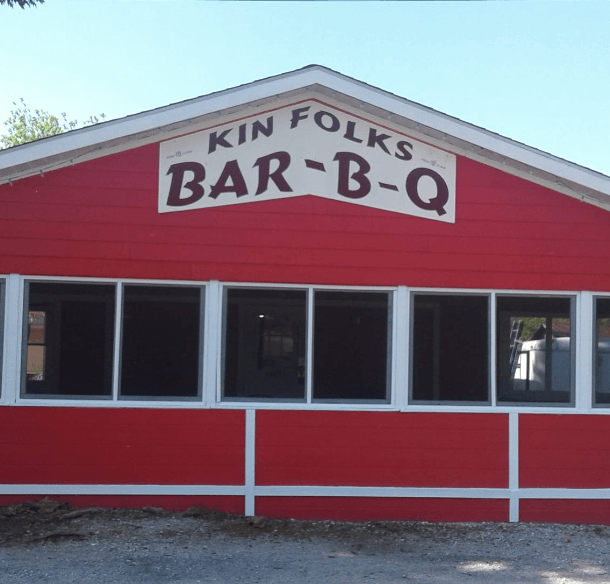 Noteworthy lunch specials that sell out quickly, BBQ sandwiches & ribs, too. Hours: Monday-Saturday 11AM-8PM. Check their Facebook page for daily specials.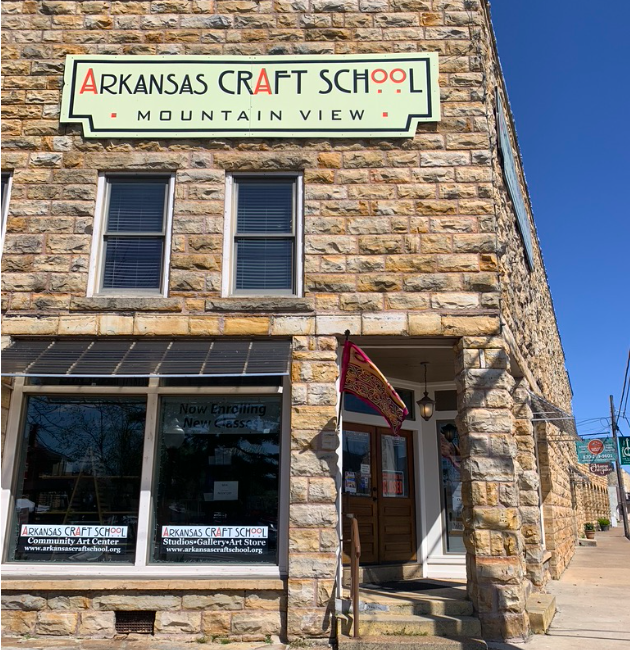 Weekly handicraft classes with renowned artisans, local and from off! One of our favorites is the tabletop weaving lessons. The boys in our lives love the woodturning classes.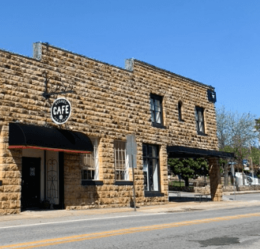 This family-run restaurant uses the freshest ingredients to handcraft a unique American menu. A casual, family-friendly environment. We hold our company holiday party here almost every year and leave happier every time!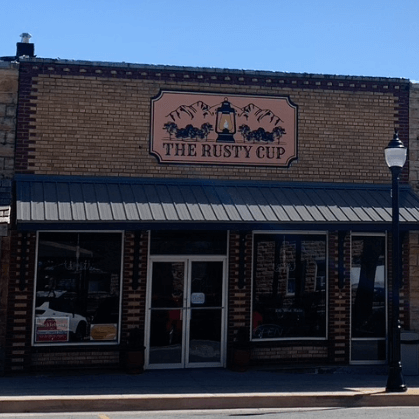 Landmark pizza, BBQ & ribs . A "dive bar" without the beer. Truly a local's fave & not fast food, 45 minutes to hand toss + cook your pizza that is heavy on the toppings. (BBQ calzone is a personal fave)
Where to Eat in Calico Rock
A selection of our current favorites in Calico Rock and the surrounding areas. Click the images for directions! Coming Soon.