[rev_slider alias="landing-bottom" slidertitle="Landing Bottom"][/rev_slider]
From hikes, swimming holes, and sandwich shops to kayak rentals, historic towns, and bluffs…there are so many places to visit in our area! We are locals and have gathered the best places for you to visit in Heber Springs, Mountain View, and Calico Rock! Click the links below to view our favorite places in the area you are staying!
Mountain View is a quaint town nestled among the picturesque Ozark Mountains, it's a popular destination for tourists, motorcycle groups, and outdoor lovers. The town has a rich folk heritage, with various festivals and events that occur throughout the year, such as the Folk Festival and the Bean Fest.  There are a variety of outdoor activities, including hiking, fishing, and wildlife watching. We also have a vibrant craft scene with many local artists showcasing their talents in shops and galleries in town.  Mountain View is also home to a variety of delicious and authentic food. You can enjoy BBQ, paninis, and good ol' diner food at one of the many local restaurants or a cold beer at the local brewery, Gravity Brewworks.
A selection of our current favorites in Calico Rock, Norfork, and the surrounding areas. 
Calico Rock, Arkansas is a charming little town nestled in the Ozark Mountains with a rich history dating back to the mid-1800s. The town gets its name from the beautiful calico-colored rocks that line the nearby White River. Calico Rock is a great place for outdoor folk, with opportunities for hiking, fishing, and canoeing (on the Piney Creek!). The downtown strip has unique shops and restaurants, including a historic five-and-dime store that has been in operation since the 1920s. Visitors can also explore the town's history at the Calico Rock Museum and Visitor Center, which showcases antiques and exhibits chronicling the area's past. Whether you're looking for a peaceful fly-fishing getaway or a fun-filled adventure, Calico Rock, Arkansas is a destination worth visiting.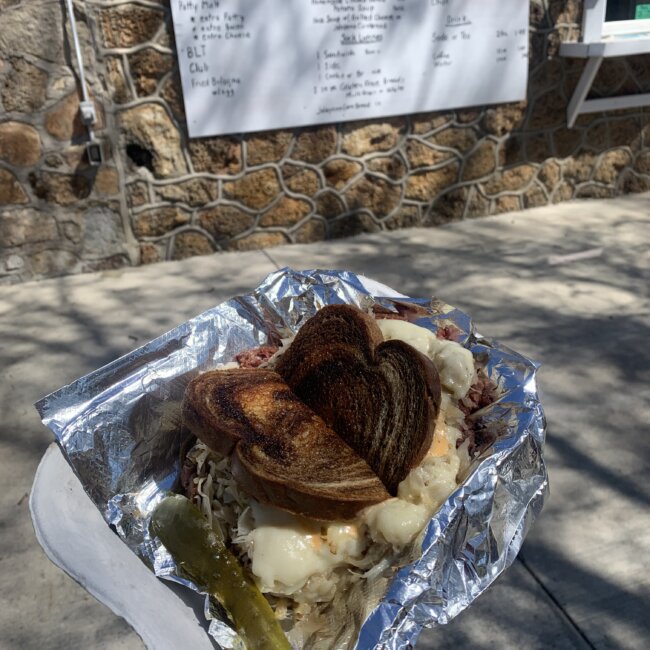 Veteran owned sandwich shop with unbelievably delicious hot sandwiches and fluffy desserts - the pies go fast, so don't wait until after you eat to purchase what you want! Heidi can pack you up a tasty meal for the river as well.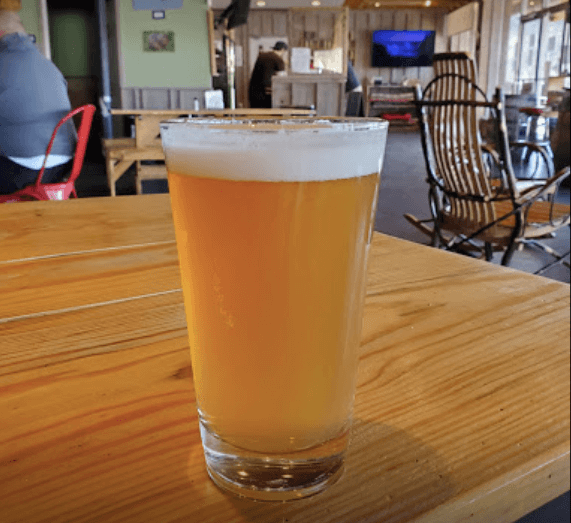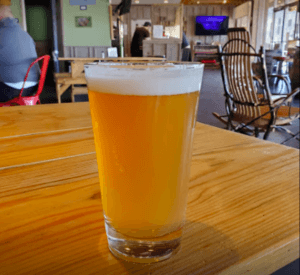 After a long day hiking or fishing on the Norfork River, this shop is such a good option for a relaxing beer and pizza. Next door is a great adventure outdoor shop - perfect for a tipsy shopping excursion.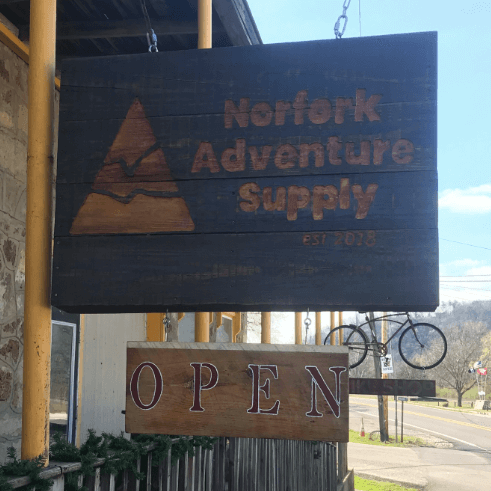 Amazing outdoor shop with trail running gear, climbing gear, gravel + mountain bikes, and even a full-service bike shop! If you're not really into the outdoor scene, you'll also find natural/local products like soap, honey, and teas.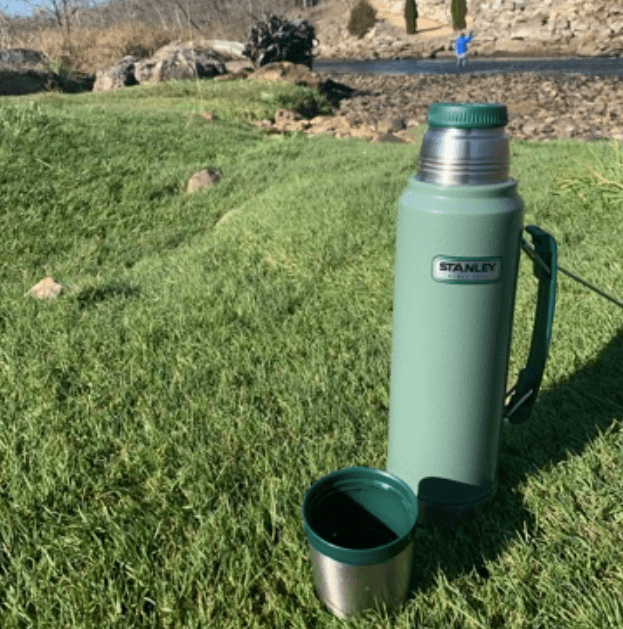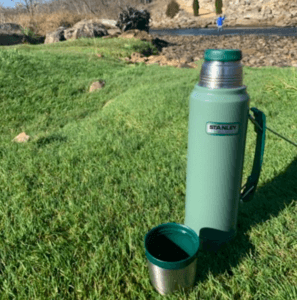 Started in 2022 by the owners of Norfork Adventure Supply, you'll find delicious coffee, lattes, and pastries like scones, muffins, and cookies.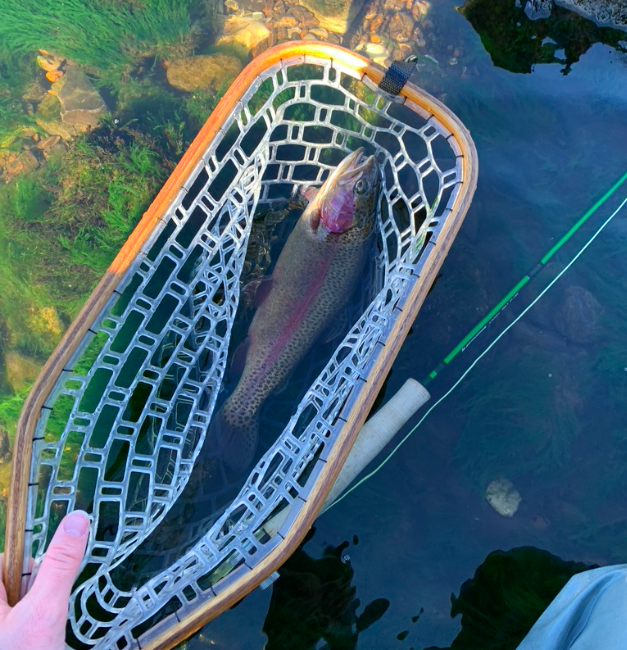 Dry fork creek is a great option for the older folks in your crew and the young-ins! Children under 16, disabled people of any age, and those over 65 are the only ones allowed to fish this beautiful creek FULL of trophy size trout - mainly brown trout.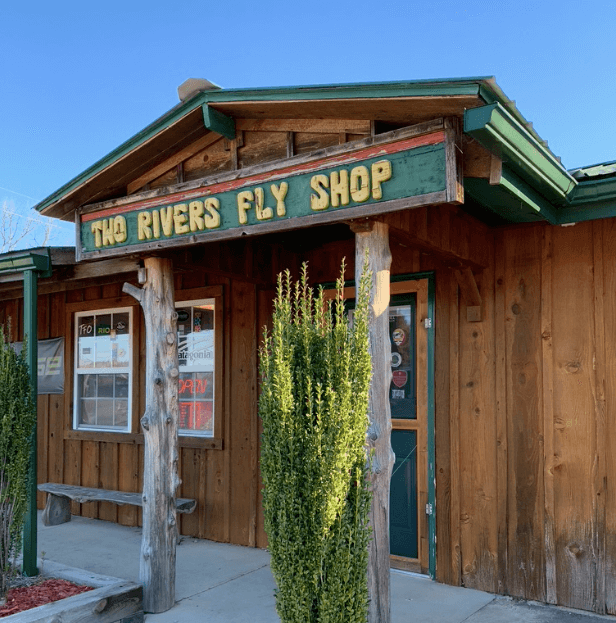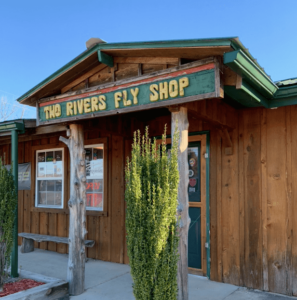 Dru will get you set up with the perfect gear needed for a day on the river. She also has a great network of guides for half-day or full-day trips on the White River or Norfork Tailwaters.
A selection of our current favorites in Heber Spring, the Little Red River, Greer's Ferry, and the surrounding areas. 
Heber Springs is a small town located in the north central part of Arkansas. The town has a rich history and is known for its natural beauty. Heber Springs is situated in the foothills of the Ozark Mountains and is surrounded by lush forests, rolling hills, and clear creeks. It's a popular destination for tourists who enjoy various outdoor activities, including hiking, fishing, boating, and camping. The town has a vibrant community and is home to many local businesses, shops, and restaurants. Whether you are looking for a peaceful escape or an adventure in the great outdoors, Heber Springs has something to offer everyone.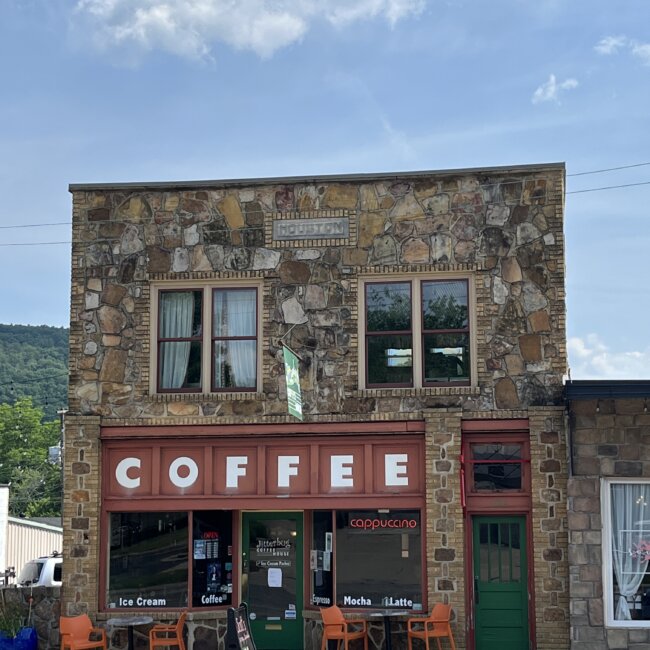 A local staple that has existed since I was a tiny tot! They have great coffee, shakes, and cream sodas. A selection of pastries, soups, and sandwiches too.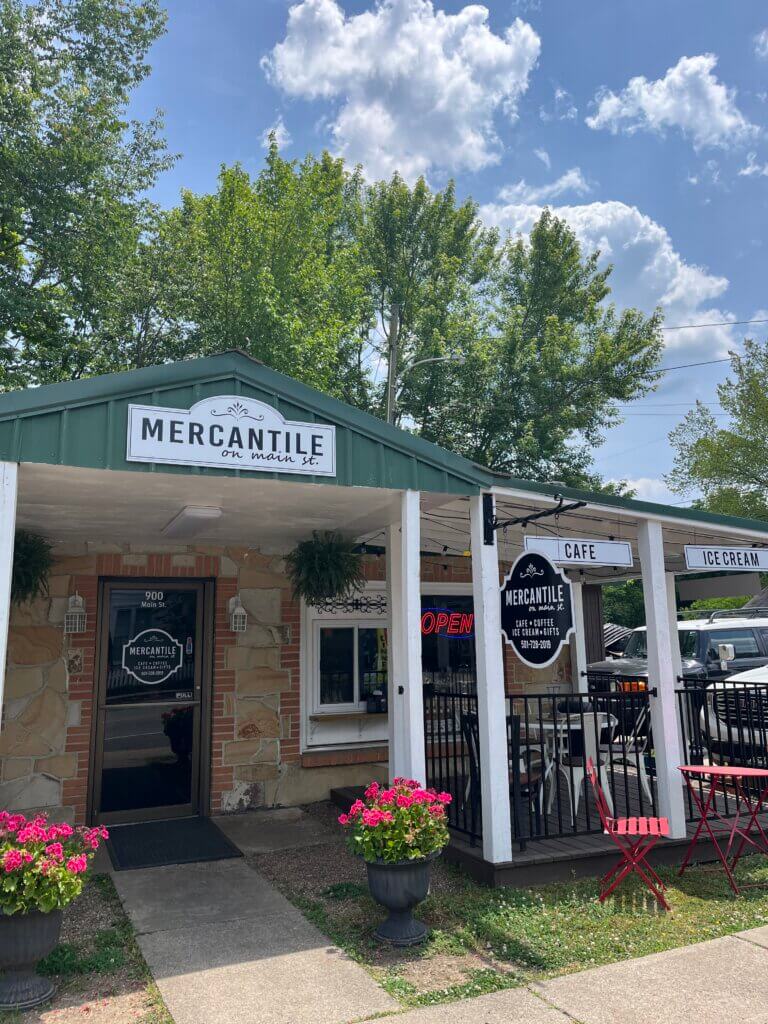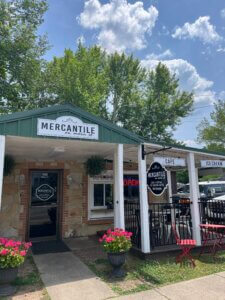 Located in Pangburn, Arkansas this shop was recently opened is oozing hospitality and tasty food! I had a delicious drip coffee freshly brewed with local Rozark Coffee and a massive blueberry muffin. They also have a complete lunch menu with everything from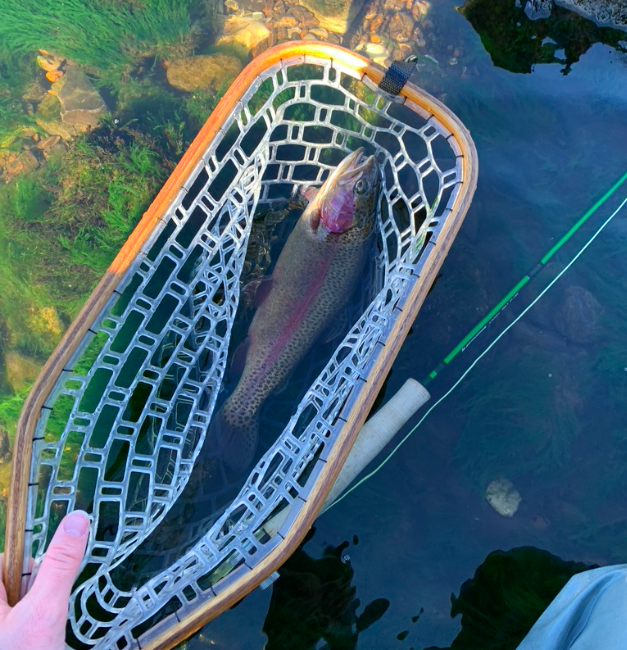 The Little Red River is atrophy trout river that brings people to Arkansas from all over the world! We have properties right on the river, some with docks and some within two steps of excellent wade fishing. If the generation schedule permits, you'll almost always find me at Cow Shoals where there is an excellent chance for a brown trout.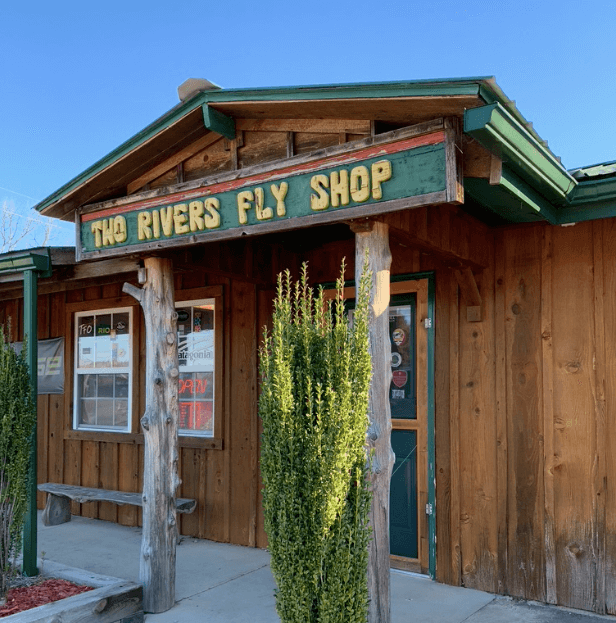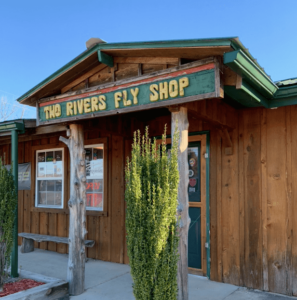 These guys will get you set up with the perfect gear needed for a day on the river. They do half-day or full-day trips on the Little Red River. You can also rent gear from them if you didn't have space to bring your own waders - men and women sized! They also have a great selection of gear for sale. Orvis, Simms, etc.