Get to know us!
Ivy Vacations is a locally owned and operated full service professional management company based in Mountain View, Arkansas. Built from the ground up organically – the very first to take on short term rentals in our corner of the Ozarks. We have properties in the Mountain View, Heber Springs, and Calico Rock areas: far away in the woods, on a historic town square, or right next to the best trout fishing on the White River or Little Red River - you'll be sure to find your breathing space with us!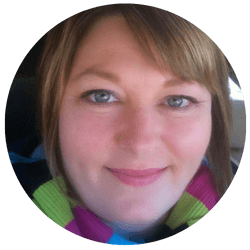 Teresa Dixon | Operations
I was born in Leslie, Arkansas and raised in Mountain View, Arkansas – so I've basically lived here my whole life! My husband and I have also raised our daughter and two sons in Stone County. Being an only child, I love the fact that I am here close to where my parents are.
I enjoy amateur photography and have a wonder and love of animals and nature. We enjoy camping, fishing, and visiting two of our children that now call NWA home. I enjoy being a part of Ivy Vacations and its wonderful team of people.
P.S. Read more about our favorite Teresa here. Without her, we'd be OH so lost.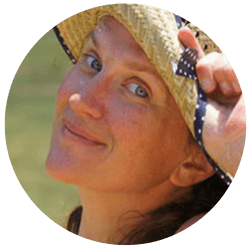 If the conditions are right, Virginia is in a canoe on the creek with a growler from Gravity Brew Works. Because of the burgeoning vacay biz – that hasn't happened for a while, unfortunately. Between 2003-2016 she was a Sr. Business Analyst with a $B corporate travel agency in NYC/ London. She is from Mississippi and has lived in Memphis, TN, Gold Hill, CO, and Mokuleia, HI. She visited Mountain View on a long weekend in 2007 and essentially never left. Prior to that she owned and operated a café and live music venue in Memphis called The Map Room. She's had real estate license in her side pocket for a couple decades – currently with Ozark Rivers Realty.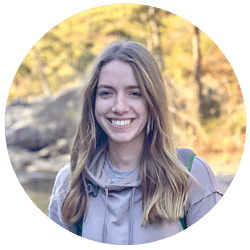 Leigh Anna Gildner | Marketing
I grew up in the boonies outside Searcy, AR, and spent every last free moment in the backwoods of the Ozarks. From tagging along with my mando-pickin' friends to BeanFest, trail running the Ozark Highland's Trail, and discovering fly-fishing on the Sylamore Creek…Mountain View has such a big place in my heart. After staying at one of Virginia's cabins during a stressful stint in corporate finance, the decision to join Ivy Vacations a few years later was absolutely instinctive. Promoting the people, rivers, and trails that bring me the most joy is a dream come true.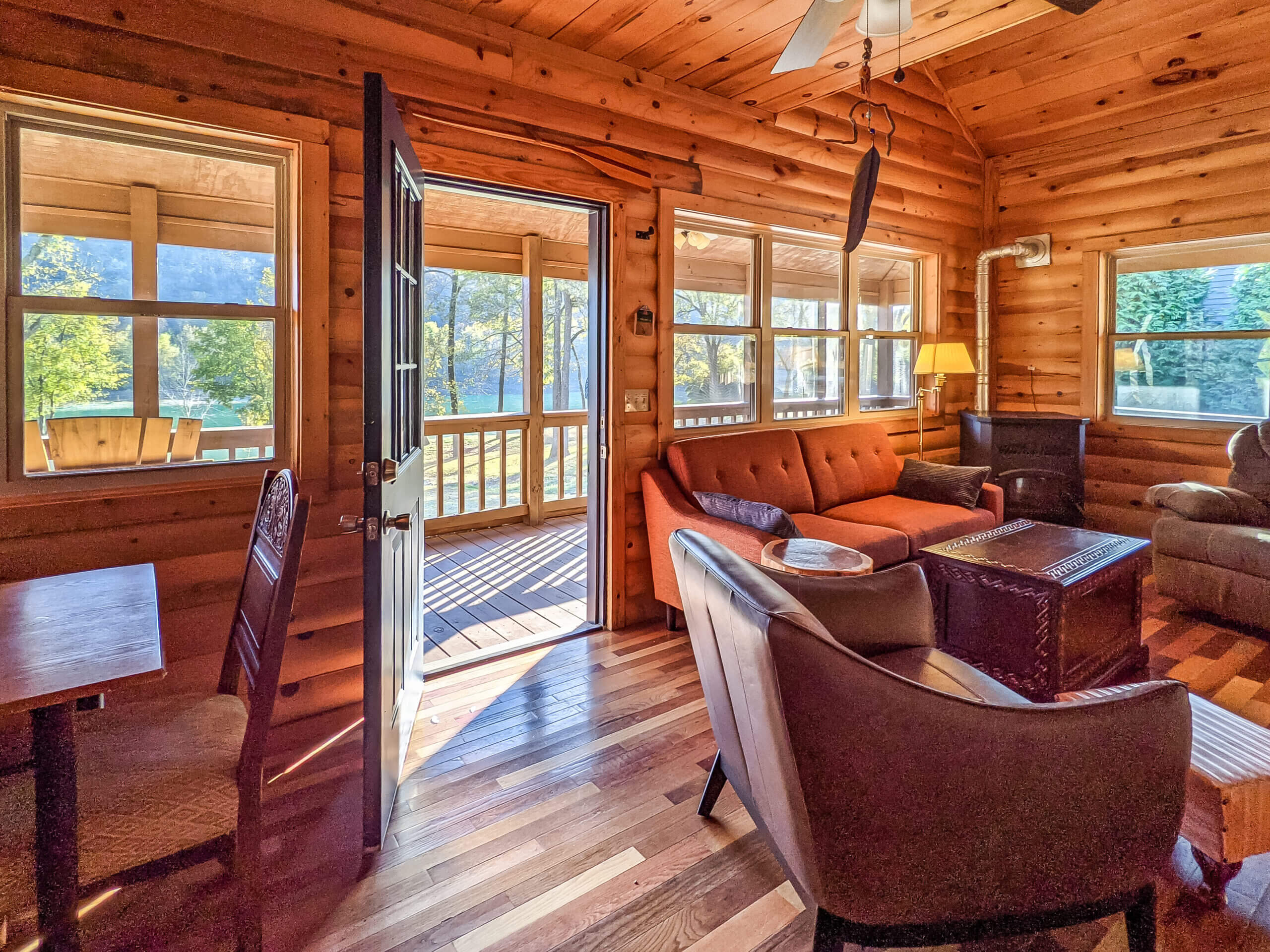 Your only job is to relax.
We handle 100% of the guest experience for properties we own and those we represent. Our team is passionate about what this area has to offer, and that our guests make amazing memories to last a lifetime. We only represent places that we would want to stay in ourselves, which is critical to our philosophy.
Book direct for the best rates.
We are brimming with pride for the talented, kindly people, and natural beauty the Ozark Mountains offer and want to share it with you. Browse our properties and book directly for the guaranteed best price. You can also give us a call at (870) 292-6936, we'd love to chat with you and assist in your planned or unplanned vacations to our neck of the woods.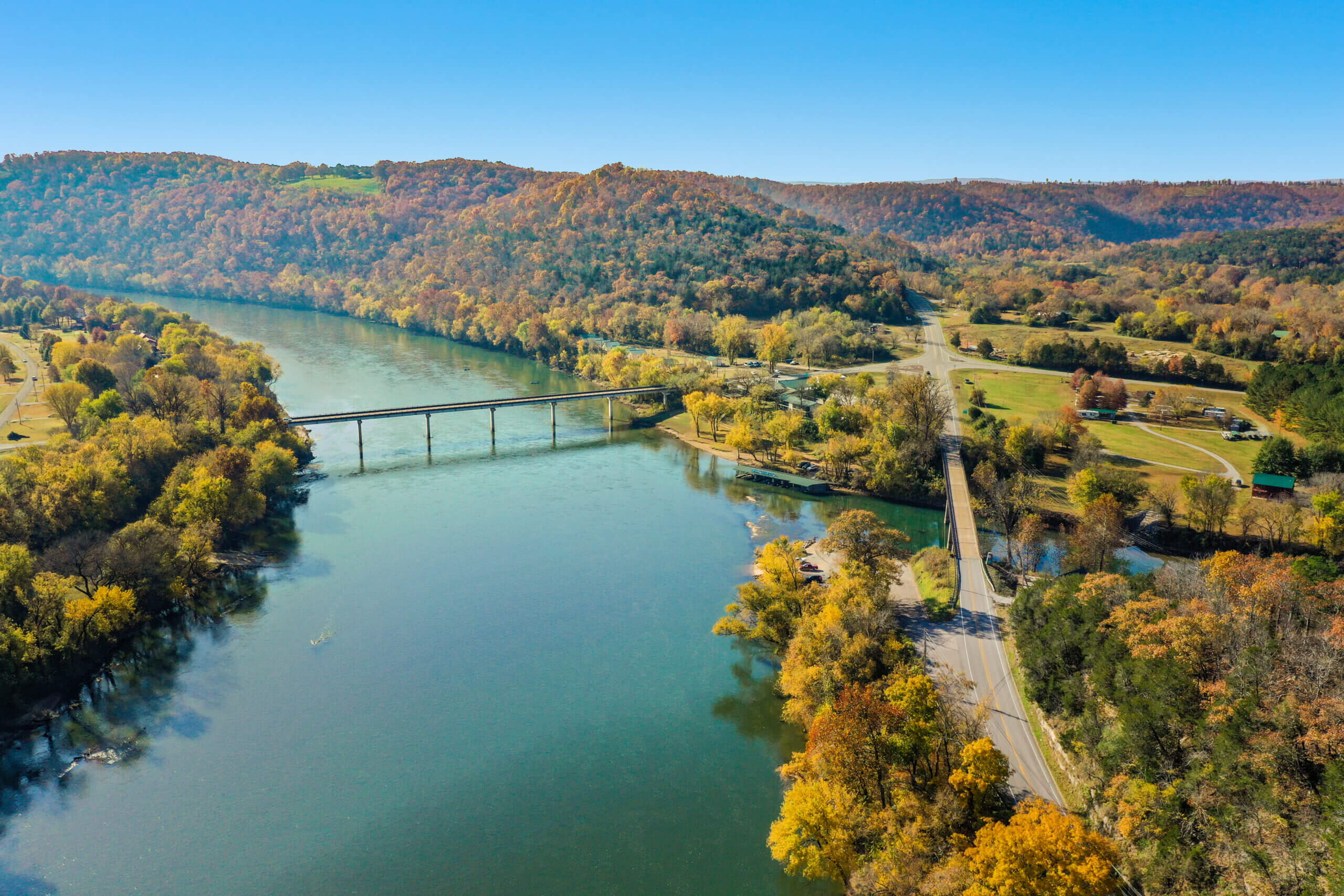 Ivy Vacations is a proud member of the Vacation Rental Management Association – it gives us great pride to learn from our global peers how to be the best we can be – for you; our guests, as well as our owner/partners. We study this stuff a great deal and invest in the best infrastructure available.