So you want to float? SO DO WE.
About half of us on staff are what you'd call hardcore paddlers. Shooting rapids and falls? No. That does not exist here. However, we do have lots of quality water flowing through our area. And we love to go with the flow. Now, we're offering it to you.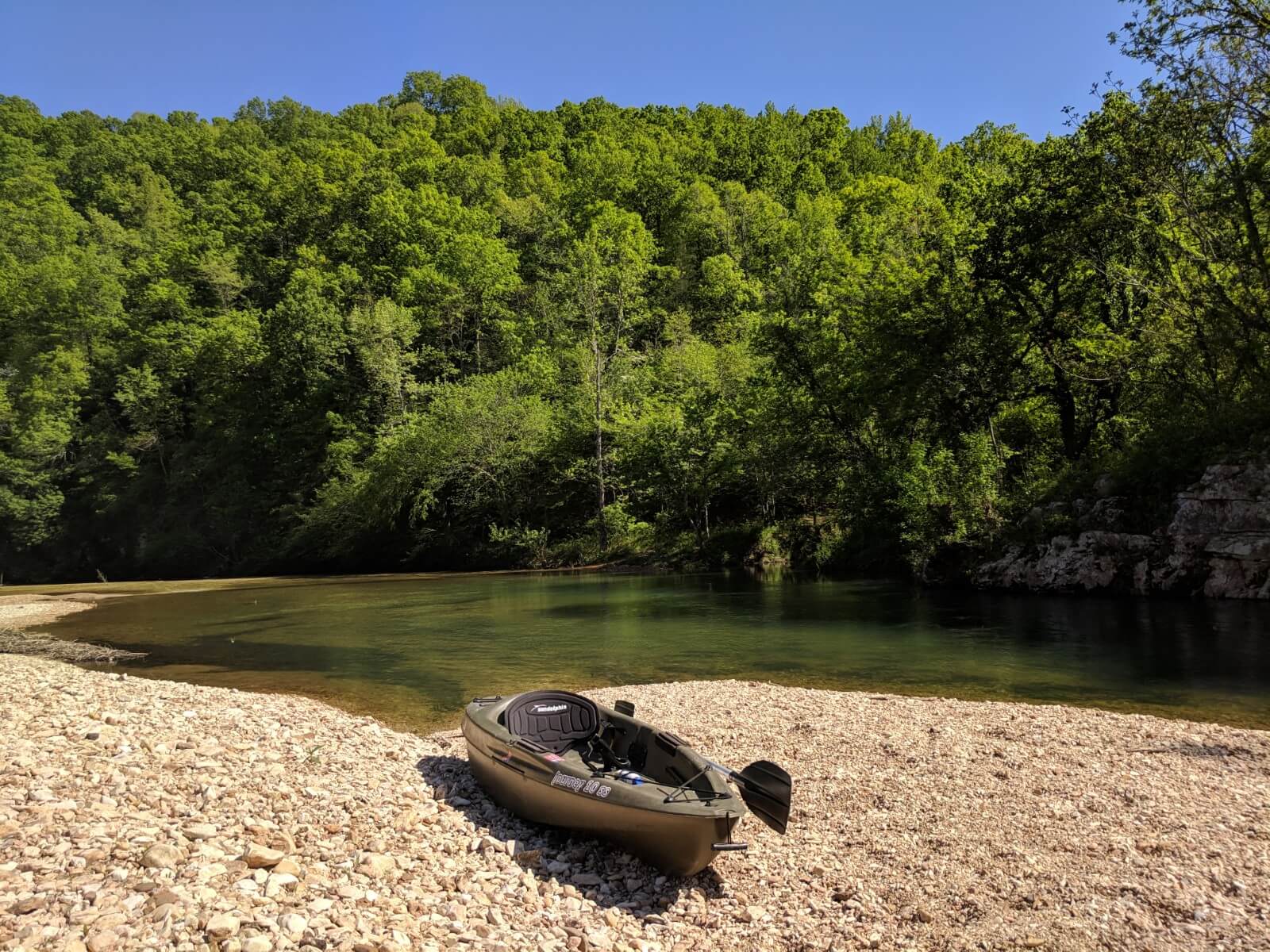 Kayak, Canoe, + Shuttle Rates
For a flat $40 non-refundable fee, you can reserve your choice of boats for any time during your stay. You are not committed to full purchase price of the rentals until day of arrival. Kayak rental is only offered in the Mountain View and Calico Rock areas.
A call from our staff expert prior to your arrival to discuss your floating desires, skills, + most importantly…what the weather has determined are your choices.
Info detailing all the floatable waterways we service, legal put-ins + take-outs, estimated times, how to assess river levels, explanations of the difference between creek + river floating, and a fun map we made – orientating you to our cabins and waterways.
Possible BYO boats ~ plan your own adventures with this resource using our shuttle service.
You will not share a van or bus with strangers.  
You decide (with guidance of the local expert) where and when you go and for how long.
You can float a Creek or River – or why not both?!
We do not require boats to be returned at 5pm. You can even spend the night on a river island if desired. Fish until dark!
Essentially, we're offering to you what our water hearts desire. You'll get our personal attention to tailor and experience what you are seeking. A dream long in the making for us.
Must be confirmed and paid by day of arrival. Pricing is per 24 hour period. Paddles and vests included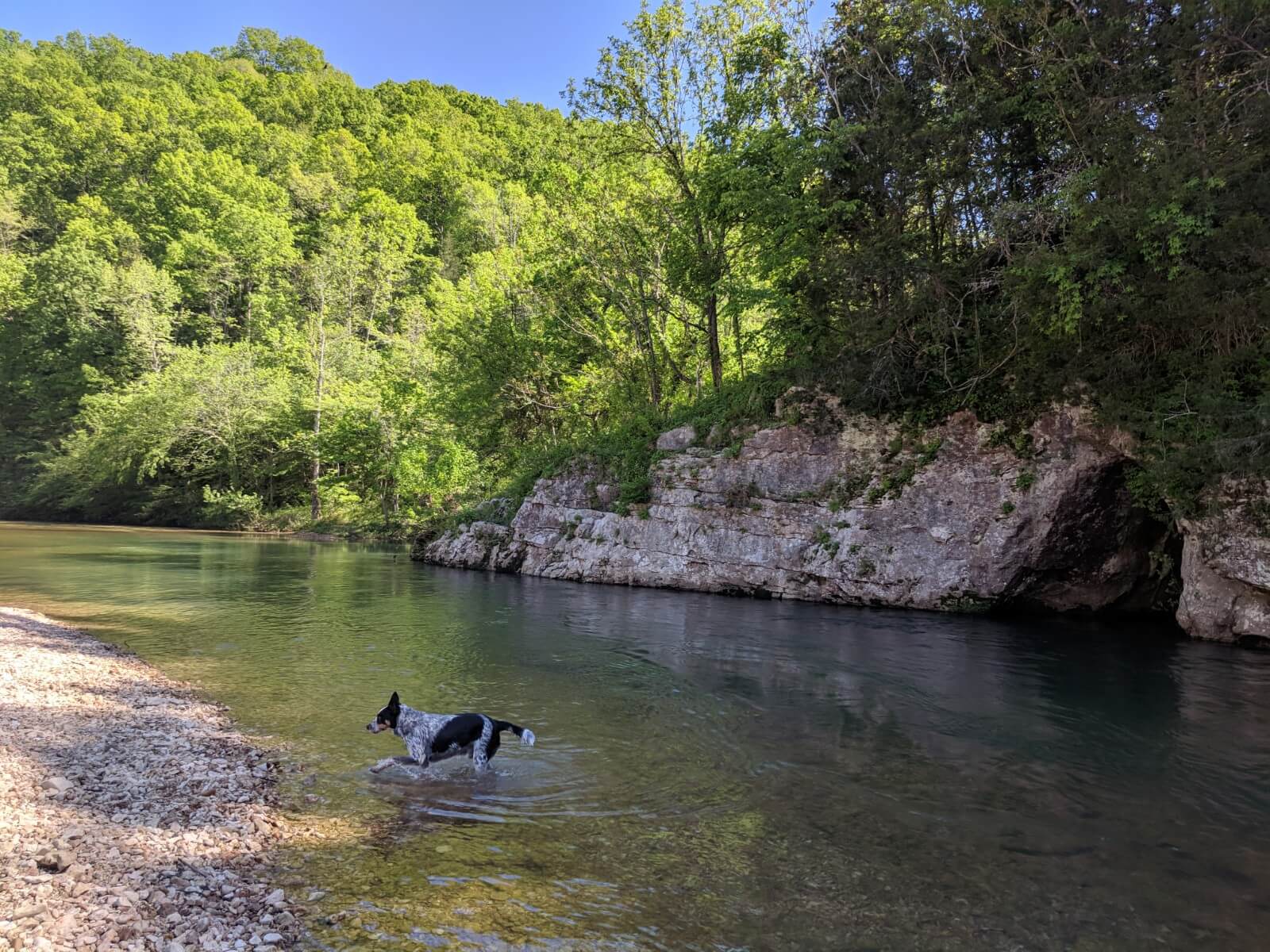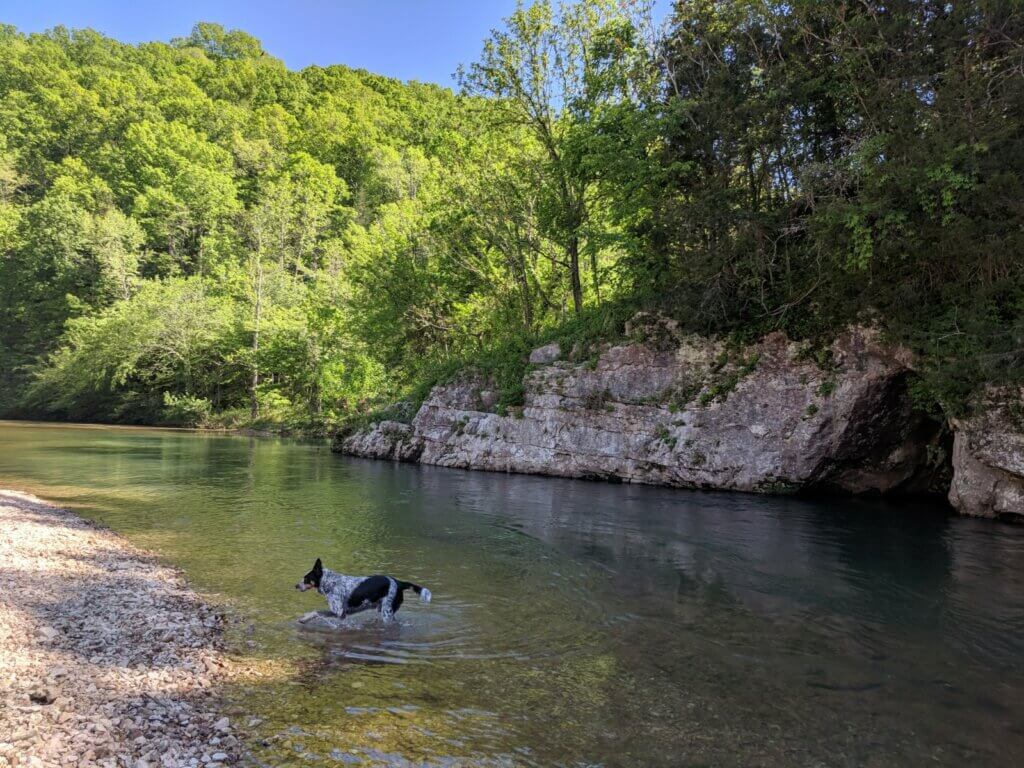 Seasonal: The Creek Intro
Beginner accessible. Paddle up and downstream while exploring the creek. Offers a historic swinging bridge, some fun swimming, bluffs, and sometimes rope swings! Additional access fee of $7-$14 per person will need to be paid in cash at the private launch spot. 1-3 hours depending on your hang out times.
Beginner accessible but be wary of currents. Pure White River, easy sailing for 3-5 hours depending on your hangout times. Cold, wide open water + generally some eagles along the way!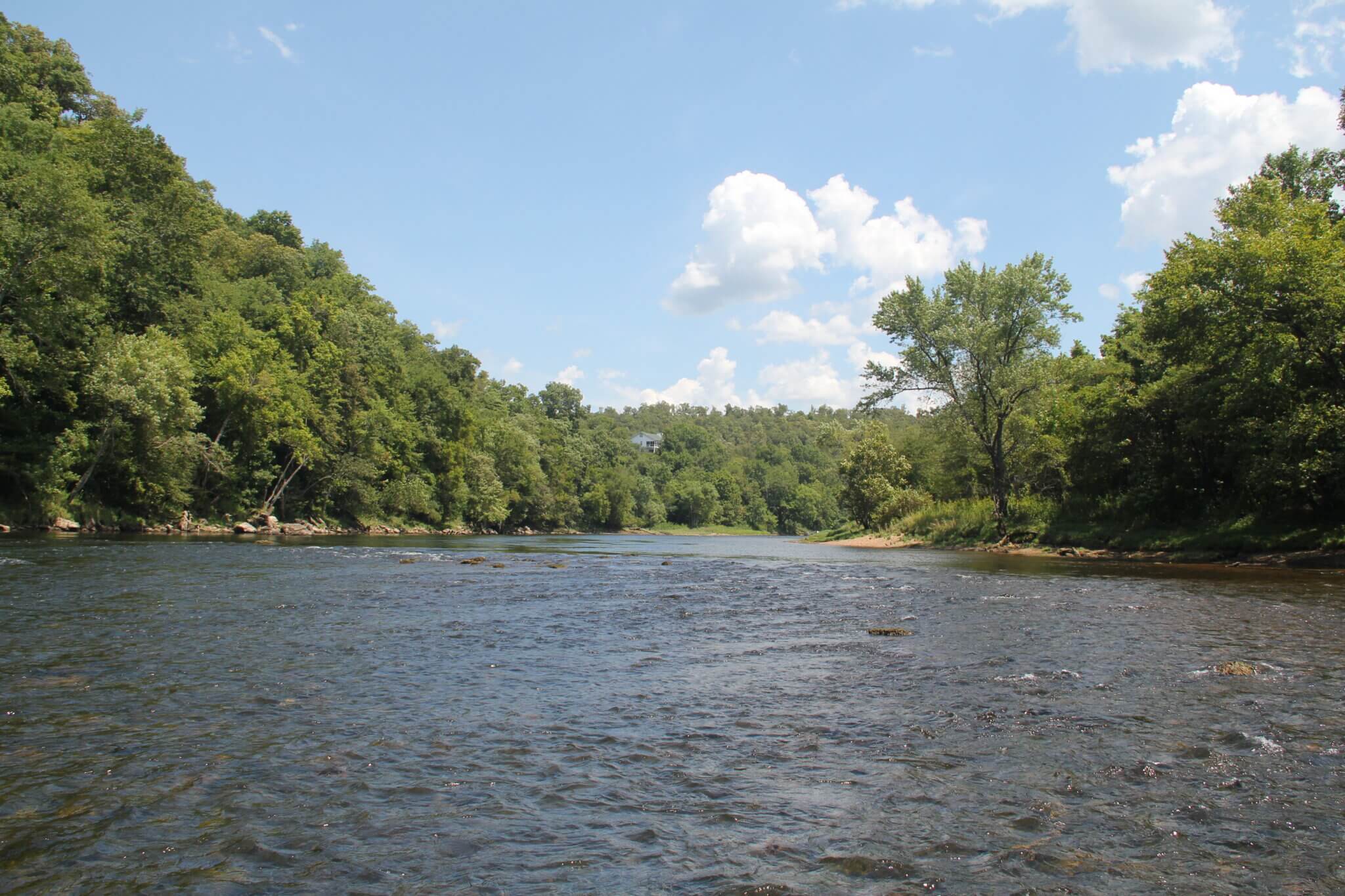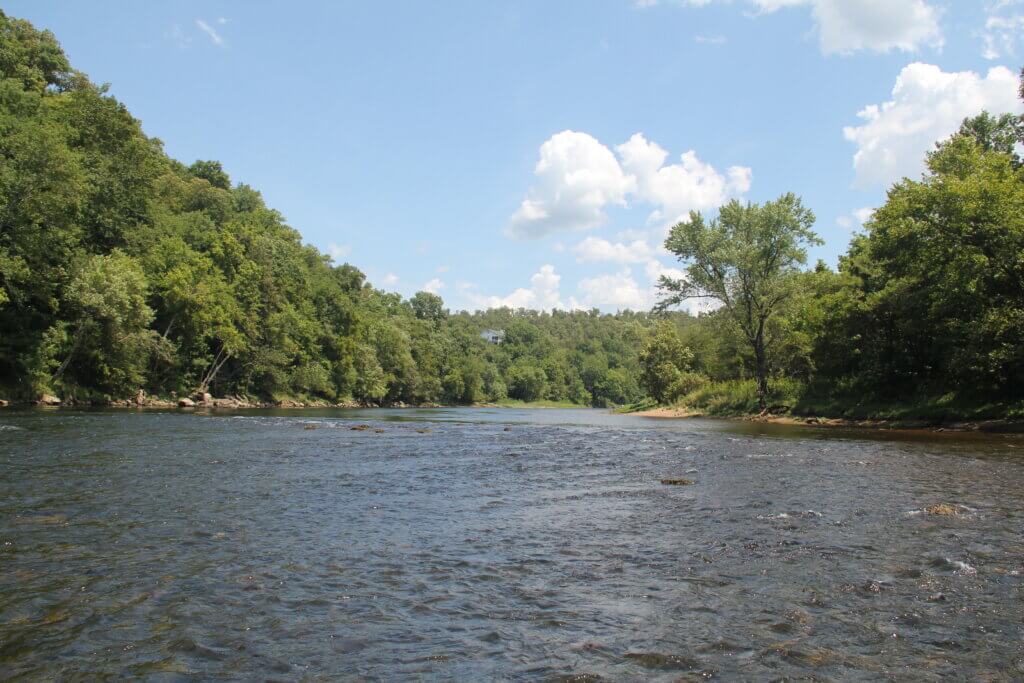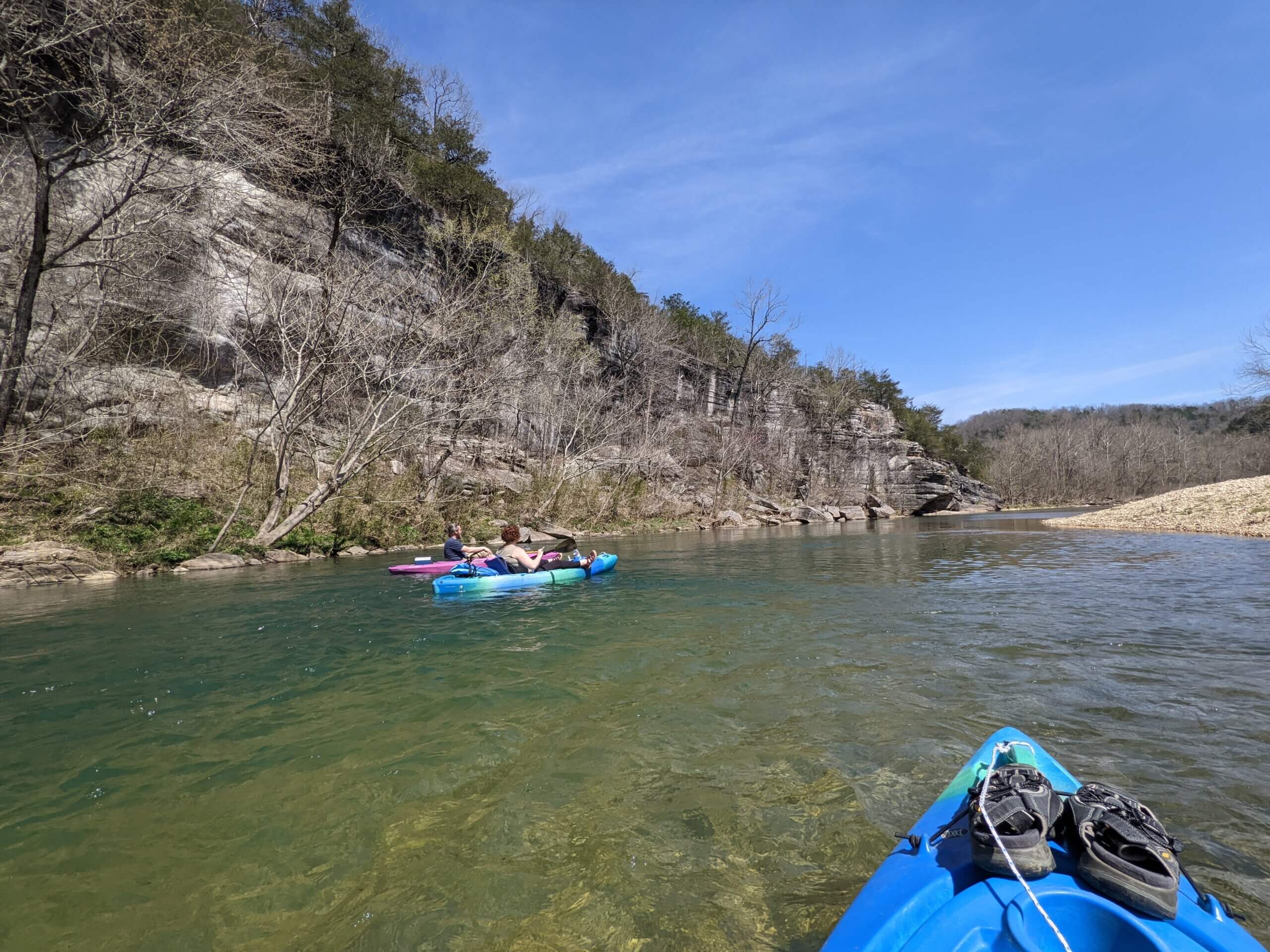 Keeping it local.
From pre-recorded history to today, it is the creeks and rivers that drew people to our Hills. For many of us, it is what has kept us here. These waterways were the first superhighways through the rough Ozark terrain. Currently, we only offer this service for our Mountain View Area cabin rental guests. The Little Red River has outfitters we will happily get you in touch with.