Offroad ATV UTV Dual Sport Overland exploring
There ain't a better place to truly get offroad than in the Arkansas Ozark Mountains. Anybody want to start an ATV rental near us? We're asked often – there's a need. Evidently, the kids are calling it "Overlanding" these days. We call it backroading and Virginia has coined "prowling" that seems to have caught on. There are 100s of miles of backroads and trails to prowl here. One can literally travel an entire day and barely pass another vehicle all while staying on public roads that require muscle.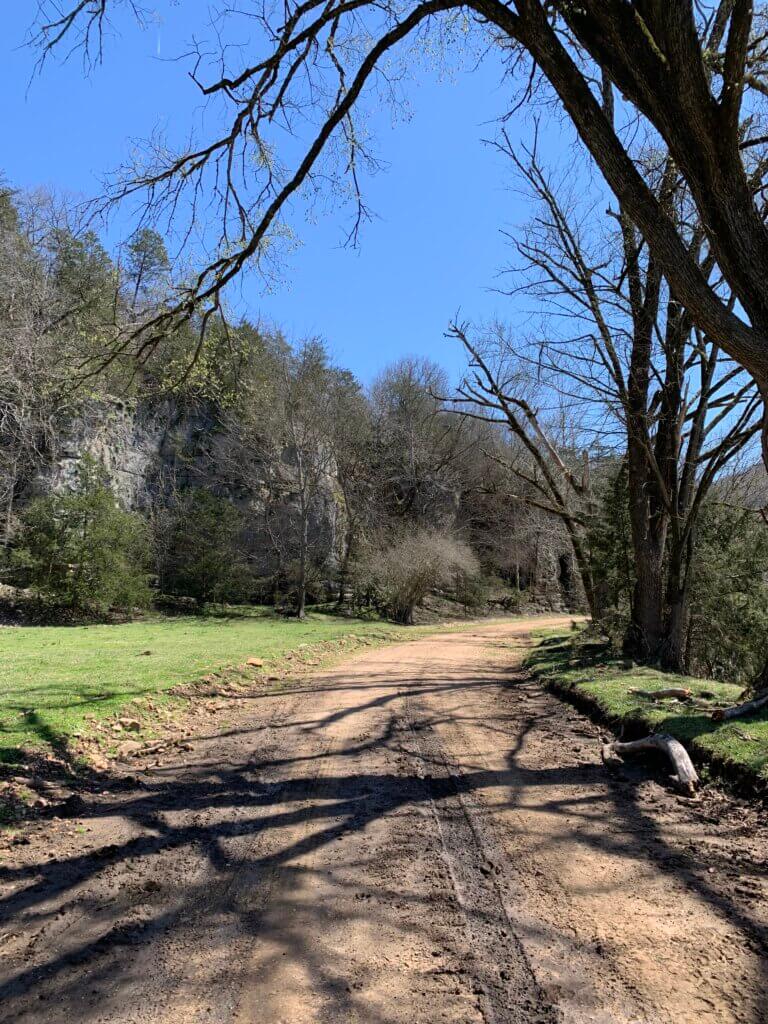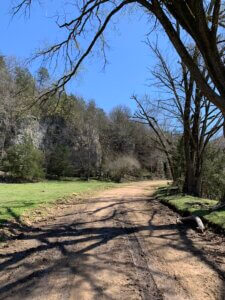 While only a few of our properties allow ATV use with prior permission (to keep the peace among neighbors), we are in an area rich with opportunities, if you BYO.
The most trustworthy resource we have for you is the OHV dedicated trails in the Sylamore District of the Ozark St. Francis National Forest In North Stone County.
Trails go on for days here it feels like. You can interact (tread lightly) with spring-fed North Sylamore Creek, boulders, wildlife (of many varieties), and even scoot over to the White River.  
This is a great map for a dedicated trail system. Order in advance or stop at the ranger station in Mountain View for a copy of the big beautiful paper map. How to reach the Ranger Station:
Address: Sylamore Ranger District 1001 E Main St. Mountain View, AR 72560
Phone: (870) 269-3228
Visitor Information: (870) 214-2716
A quick search shows an outfit between Heber Springs and Mountain View which offers trail guiding on public routes. Check out Fairfield Bay Trails. Unfortunately our favorite Heavy Chains Offroad Park is still shuttered. They had such a big fan base, I'd keep my eye on them to re-open.
Other options in any county can be Arkansas Game and Fish Wildlife Management Areas (check specific regulations) and spiderweb network of back gravel county roads that we will tip our confirmed guests to where you're likely to not pass another vehicle all day long.  
Look for the spiderweb of gravel county roads that sprawl from Big Flat, AR to near Mountain View. You can get good and lost there with creeks, bouldering, springs, and stunning old churches + home places – slow roll it. Don't trespass. Tread lightly.
If you'd like to combine hunting with your offroading, check out this post: