Hunting in the Hills
Are you an avid hunter or outdoorsman or woman? The Ozarks is definitely the place for you. Hunting in the Ozarks is a treasured tradition for locals and visitors alike. We have an abundance of wildlife which includes deer, turkey, bear, birds, hogs, and the list goes on.  
To hunt any type of wild game in Arkansas a license is required. Hunting licenses for our in-state and out-of-state visitors are available on the Arkansas Game and Fish website: https://www.agfc.com/en/. There you will also find the rules/regs and seasons listed along with a wealth of information.
Here at Ivy Vacations, we can recommend local guides to enhance your hunting trip and experience. Bring the kids, grands, or a group of buddies and create traditions and memories to last a lifetime. We look forward to hosting you, your family, or your group. Memories, traditions, and possibly trophies await. I do have to note though: we do not allow hunting of any kind on our properties, however there are several public hunting areas in our national forest very close to many of our properties: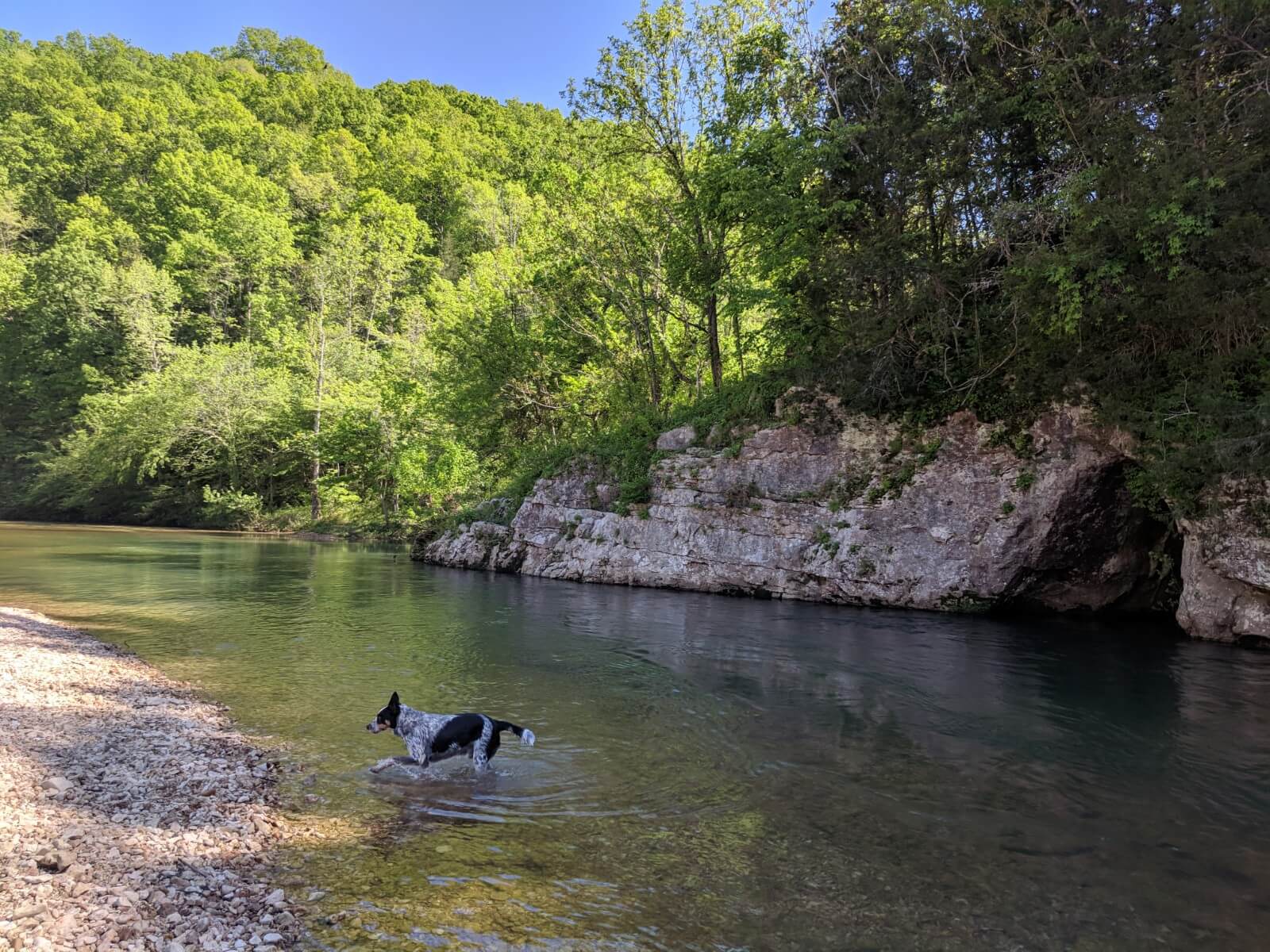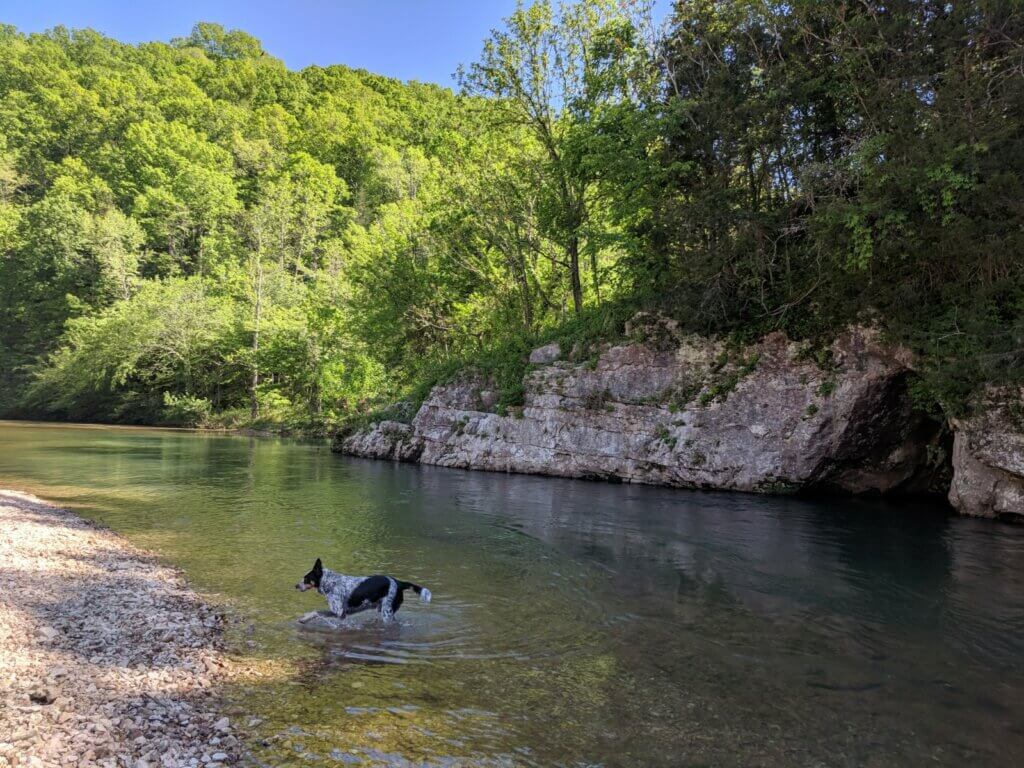 Get the local forest app: https://www.fs.fed.us/ivm/
For physical maps visit our local Ranger Station:
Address: Sylamore Ranger District, 1001 E. Main St, Mountain View, AR 72560
Phone: (870)269-3228