10 Things to Do in Heber Springs, Arkansas
Where to Stay
This is a great little gem of an outdoor shop in Heber Springs with top-quality hiking, trail running, mountain biking, and rock climbing gear. They offer rental kayaks, SUPs, and canoes as well as a great assortment of bicycles for the whole family!
A long-standing family favorite. Sugarloaf is a rock formation left over by the Little Red River. It stands almost 700ft higher than the valley around it and is a hoot to climb. If highs don't sit well with you or you get claustrophobic, this isn't the adventure for you – there is a paved hiking trail (or Hidden Pond trail is easy) at the base for you to explore while the kids climb up. Locals tip: when you arrive at the base of the rock, climb up to the first "level", follow the ledge to the left, and climb up the 2nd crevice, not the first. There are no safety rails up top, so you are climbing at your own risk! Incredible views await you!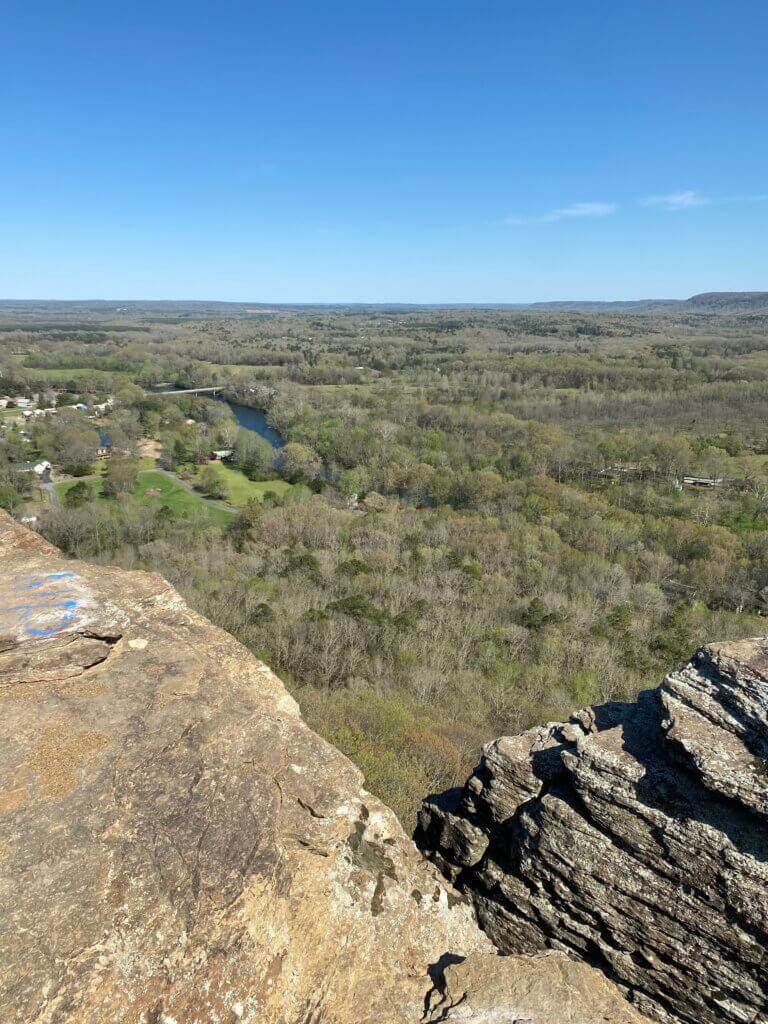 A cute little family-owned coffee shop in an airstream trailer! Visit them at 209 West Searcy Street, their hours are 6am – 5pm Monday – Friday, 7am – 4pm on Saturday, and closed on Sundays. View their Facebook page here.
A very quick detour off the main road leading into Heber Springs from the South. There's a great little overlook to the falls or the more adventurous can climb down to the bottom of the falls. You can even follow the creek down a ways but be careful because there's no path! Picnic table for snacks at the parking lot.
A great fly shop to stock up on any fishing needs (or just sip coffee and shoot the breeze), they've got flies, line, leader, men and women's waders, you-name-it. Great fly fishing guides offering full and half day trips – boat or wade fishing. They sometimes host free fly-fishing classes on some weekends too!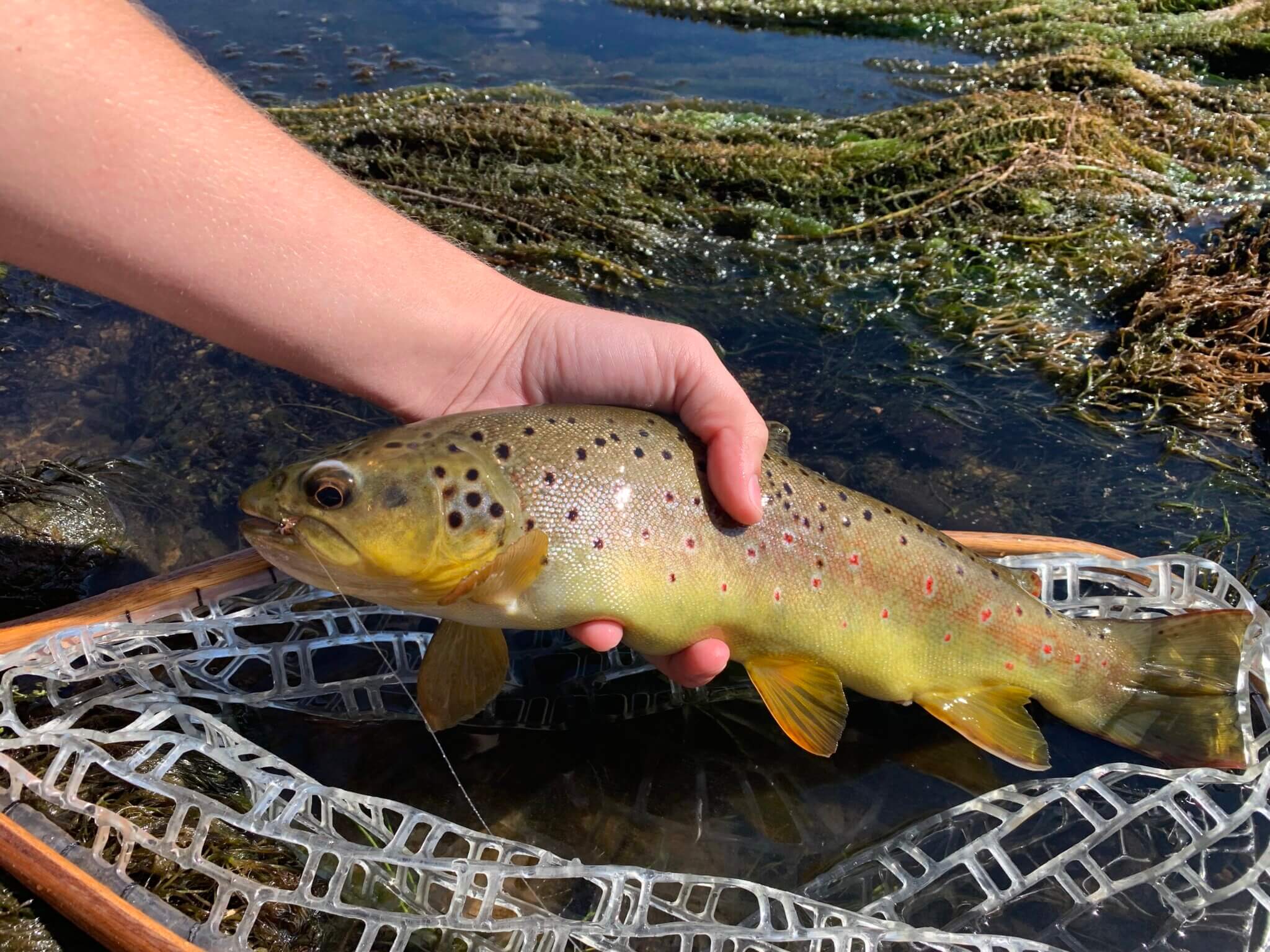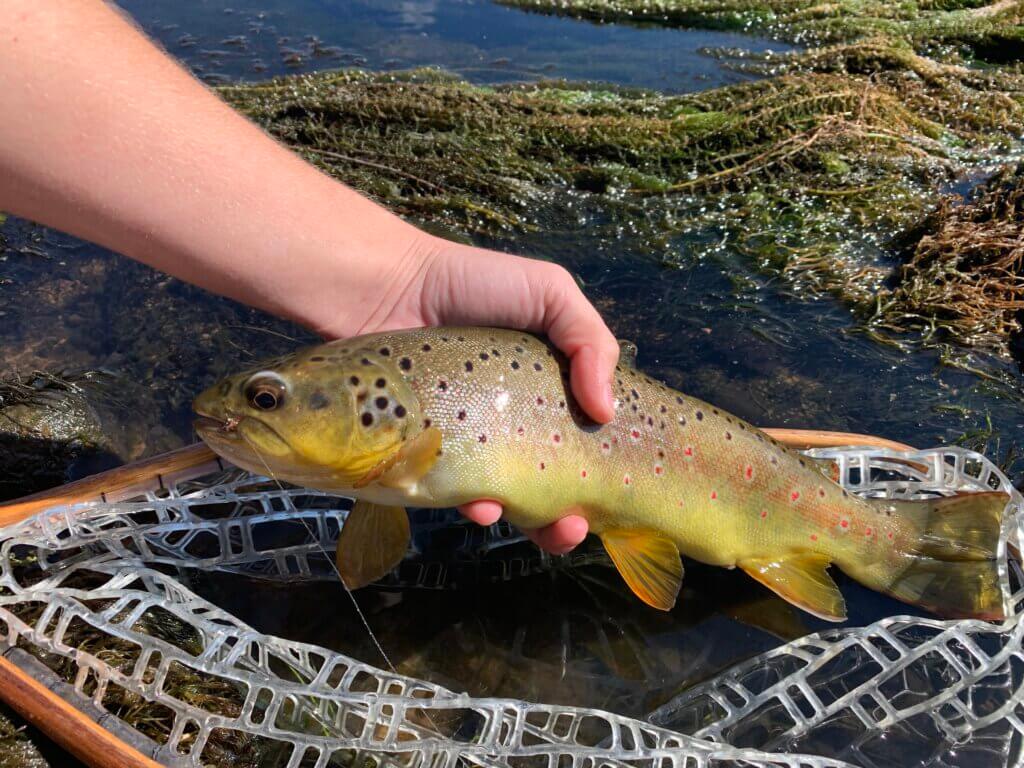 Best pizza in town! Close to Sugarloaf, and the Little Red River – great for after a long day of fishing or exploring the Greer's Ferry National Fish Hatchery on Collins Creek in Heber Springs, Arkansas.
The best river bass fishing in the area! Roll the windows down, blast some tunes, and head out here for some off-roading/dirt road exploring. I once caught a 4.5-pound bass there in the dead of winter (not the lil guy pictured)! Two great hikes, good for the whole family but a few ups and downs so be prepared.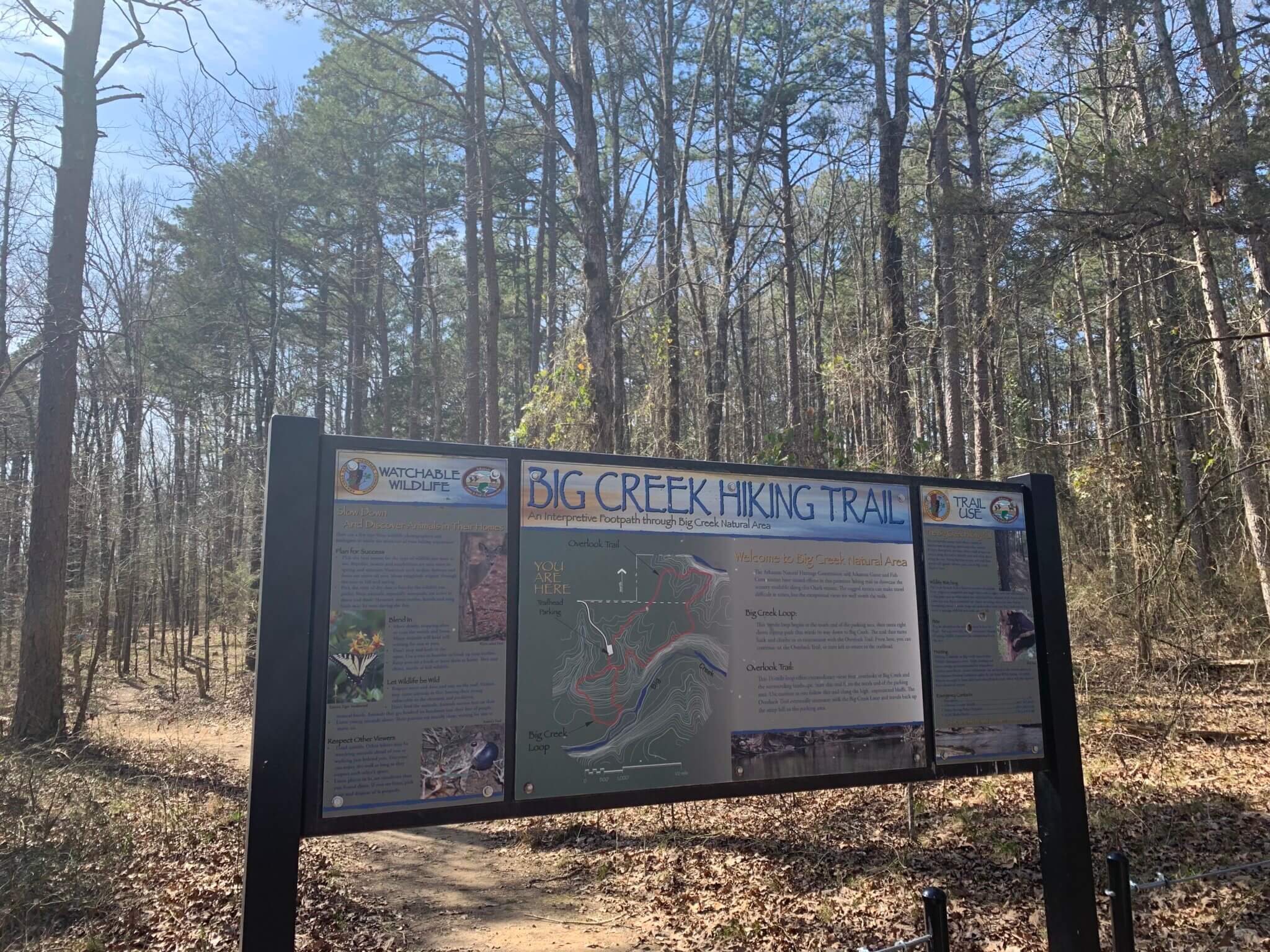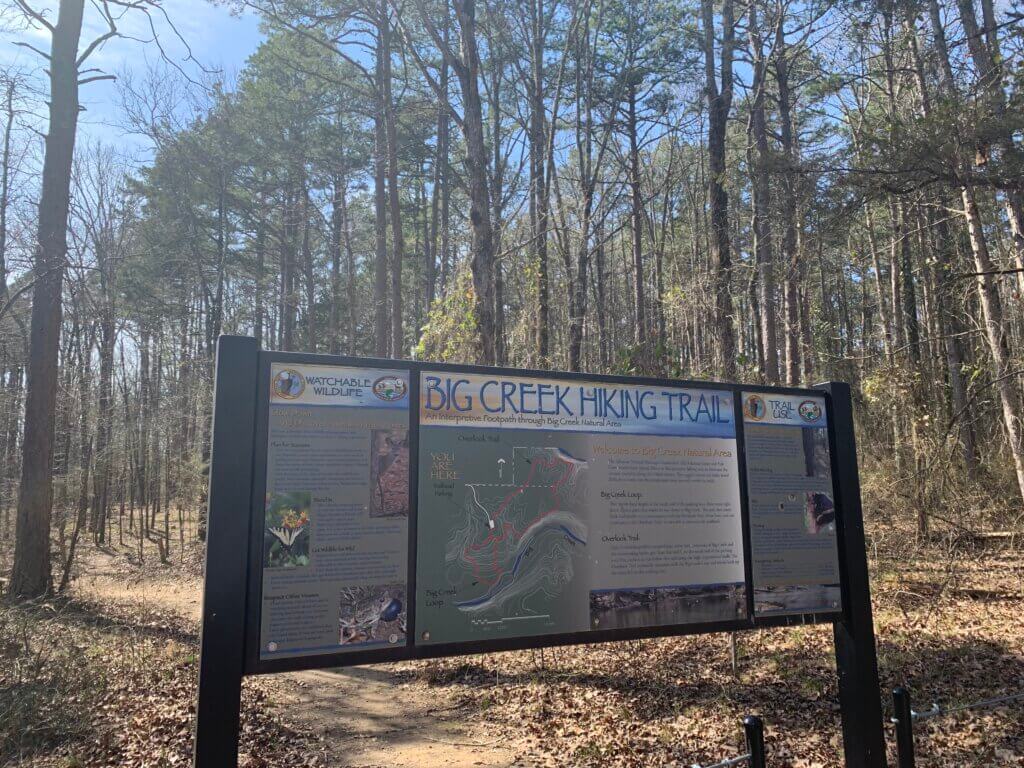 8. Antiquing + thrifting in Downtown Heber
Park at Spring Park and take a stroll around – many cute shops. You'll even find some local handcrafted products in some of the shops! Take a look at the historic Gem Theater, might even catch a matinee show. Finish things off with a nice sandwich, iced latte, or ice cream at the Jitterbug Coffeeshop!
Take your partner here for a nice romantic dinner near the lake. You'll find a great selection of burgers, grilled fish, steak, pasta, etc. It's nice to walk around the Eden Isle Marina after dinner and look at the sailboats. 305 Club Rd, Heber Springs, AR 72543.
This is a great little bookstore at 2255 Highway 25 B. N, they're open 11:00-7:00 on Mondays and 10:00-2:00 on Wednesdays + Saturdays. Used books sold at great prices with new inventory changing weekly.
---